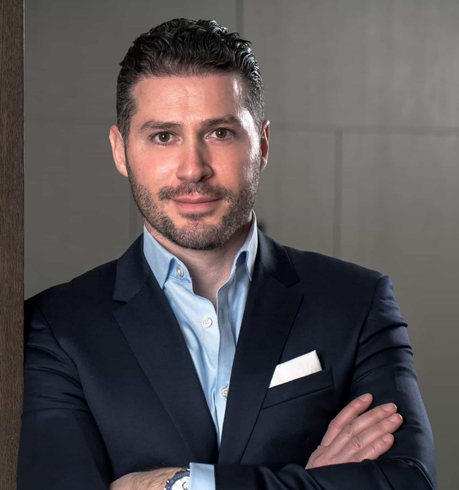 Founder of European Merchant Bank UAB
Dr. Ozan Ozerk is a serial entrepreneur and the founder of European Merchant Bank. He was born in Cyprus and grew up in Norway. In Norway, he was the co-founder of Biip.no, one of Scandinavia's largest social media sites in 2006 – 2010. The company was later sold to a syndicate consisting of Egmont and TV2, backed by A-pressen and Telenor.
He founded EMBank in 2018 as a part of a larger goal to democratize international payments and banking, with a particular focus on inclusion for underbanked and unbanked businesses and individuals.
Dr. Ozerk is a qualified medical doctor who graduated from the University of Oslo Faculty of Medicine in 2008. He did his internship at University Hospital of North Norway Narvik and later worked at the emergency room services in the cities of Narvik, Bærum, and Moss.