Welcome to EMBank
If you're looking for a dynamic bank
and an extraordinary partnership…
The digital bank with a human touch
We empower our clients to realize their potential growth through our technology, high professional standards, transparent practices, and long-term commitment to all our partners.
We are entrepreneurs at heart and experienced bankers in mind. We will work together with your business to help secure its rapid growth and long-term success.
Beyond the technology, the APIs, algorithms, interfaces, we offer you the best of digital banking, but with a human touch.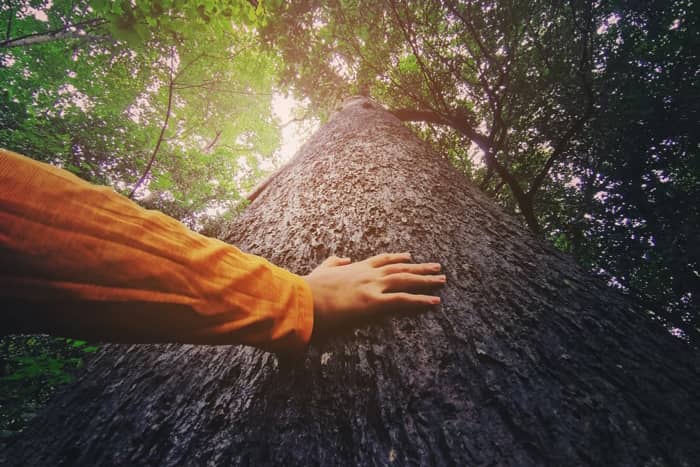 Apply for a Safeguarding Account
Safeguarding client funds is a legal obligation for most financial institutions. EMBank can provide you with safeguarding accounts to meet this requirement.
Documents
Complete the required
documents.
AML/KYC
Your Safeguarding Account will be
ready after AML/KYC procedures.
Our Products and Services for Fintechs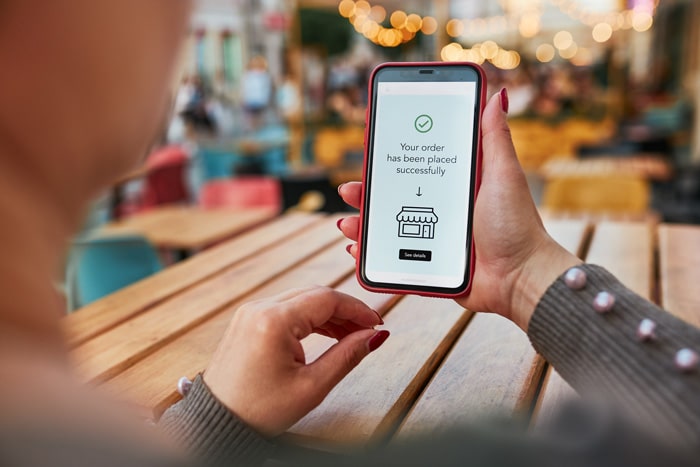 Embedded Finance
EMBank's embedded financial services allow you to connect to us via our API and consume all our banking and payment services seamlessly.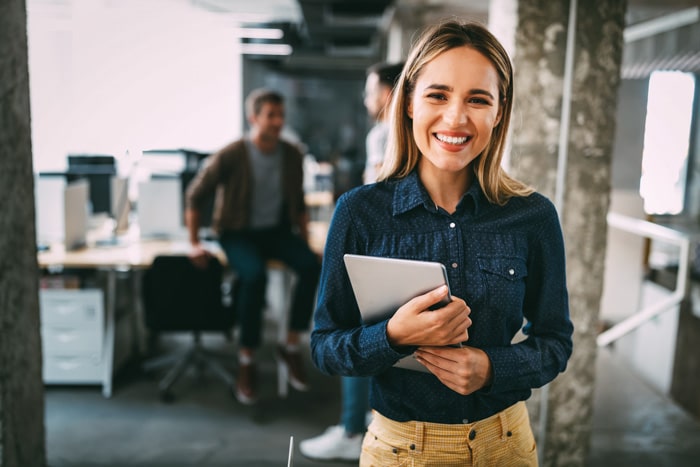 Banking as a Service
Banking-as-a-Service (BaaS) is an end-to-end solution that allows your business to consume our banking and payment services seamlessly through our API.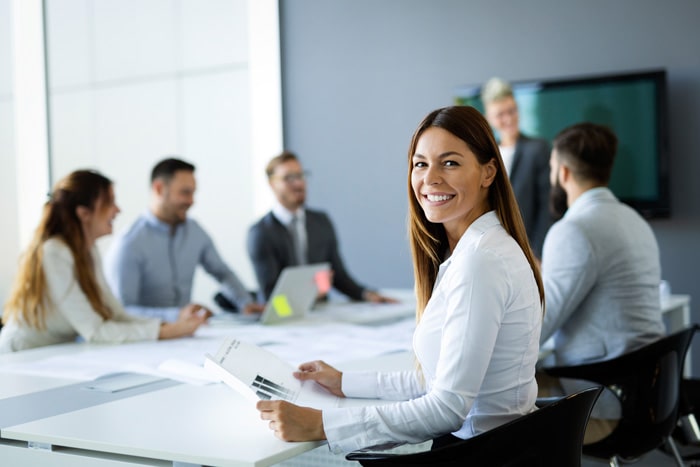 Accounts
EMBank offers a wide range of accounts and streamlines procedures for businesses and financial institutions to swiftly meet their business needs and regulatory requirements.
Beside traditional business accounts, we also provide safeguarding and segregated accounts that are tailor-made for financial institutions to fullfill regulatory requirements as well as financial reporting obligations.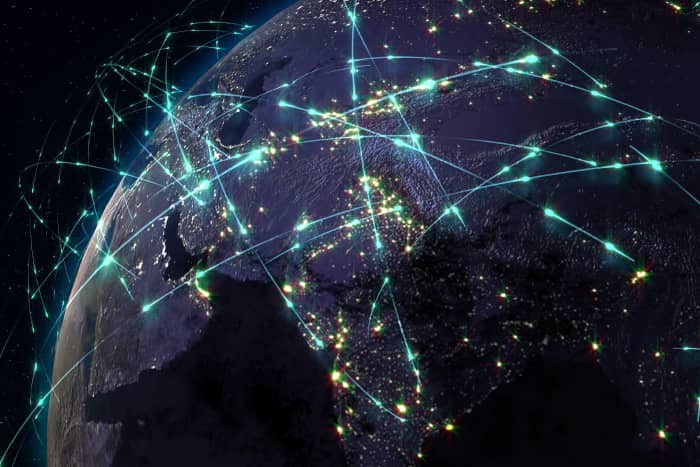 Payments
EMBank offers both local and international payment options, as well as foreign exchange (FX) services and alternative payment methods (APMs).
We make EUR payments throughout the world with our TARGET2 membership and network. In addition to SWIFT, TARGET2, and SEPA, we also have access to regional payment networks.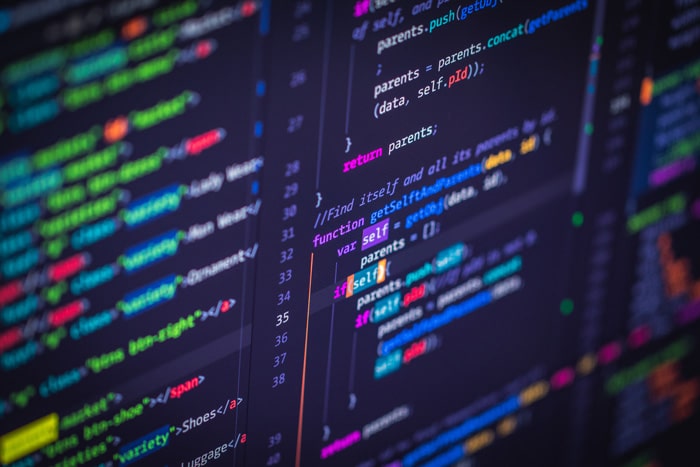 Open Banking and Embedded Finance APIs
EMBank offers an API-driven platform that unlocks banking services for your business.
Our platform features account opening, payment initiation, and account information service options.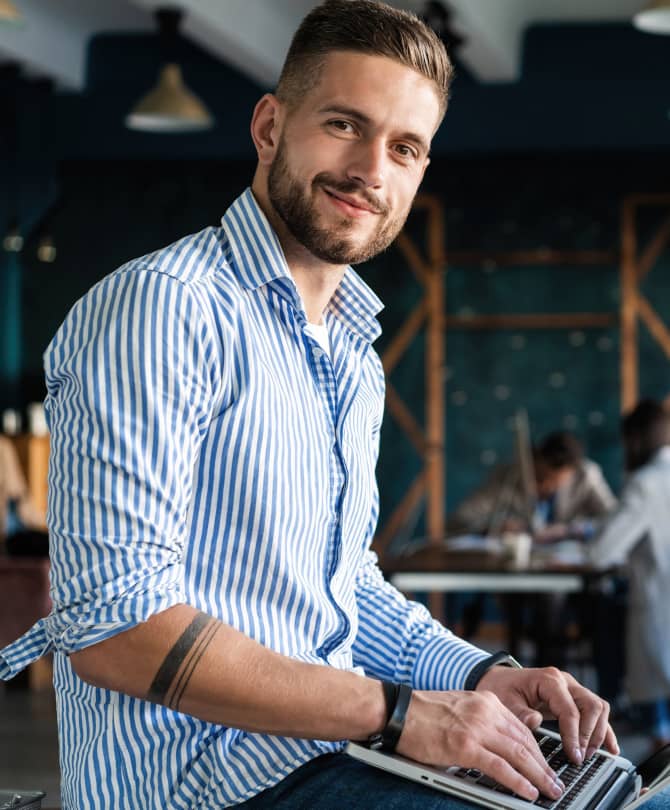 * We, EMBank, will process your personal data indicated herein to register your application and contact you as per your preferences.
If you want to learn more about our products and solutions tailored for fintechs