Let us take your business into the future of payments.
Embedded Payments at EMBank
In a world where customers are increasingly comfortable making purchases and payments online, embedded payments are becoming more popular among businesses of all sizes.
Whether you're a small business just starting out or a large enterprise with a complex payment process, EMBank provides embedded payment services that can save you time, money and customer loyalty.
With our embedded payment services, you'll be able to focus on your business, not on processing payments.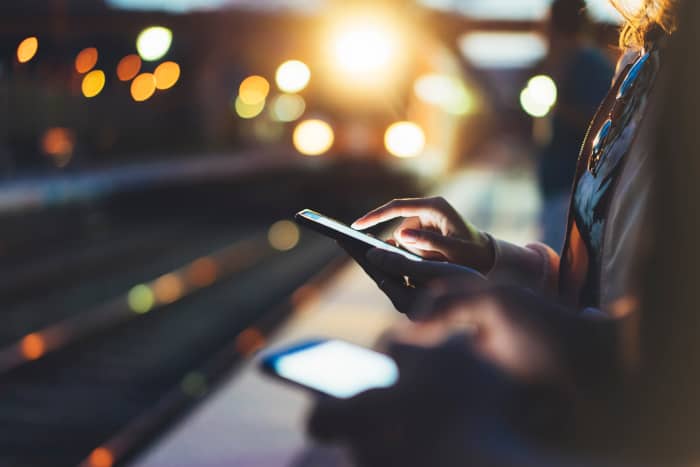 Who is an Eligible Candidate For Embedded Payments?
Embedded payments are a type of payment processing that allows customers to make payments without having to leave the merchant's website or app. In order for a business to be eligible for embedded payments, they must first be registered with a payment processor. Once registered, the business will need to provide the payment processor with their bank account information. The payment processor will then set up a merchant account on behalf of the business. After the merchant account has been set up, the business will be able to start accepting embedded payments.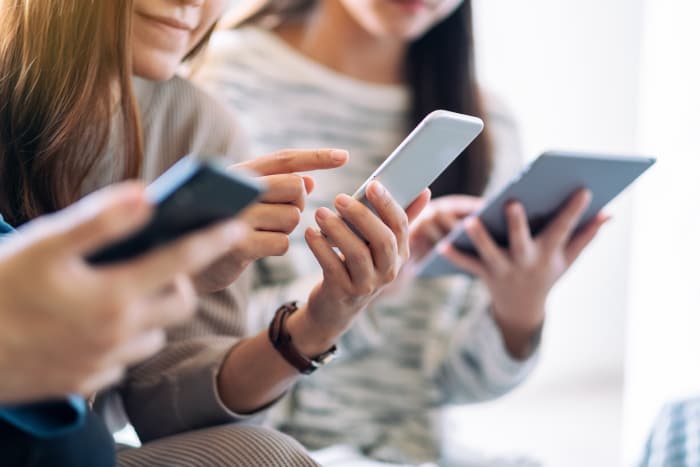 Embedded Payments Application
Having a reliable banking partner during challenging times is critical for any business. At EMBank we take pride in being one such reliable banking partner. Our team is ready to learn more about your needs and to meet your expectations.
Our embedded payment infrastructure can help your business align with the digital payment standards of today. To learn more, contact us to better understand the specific requirements needed to integrate our embedded payment services with your business.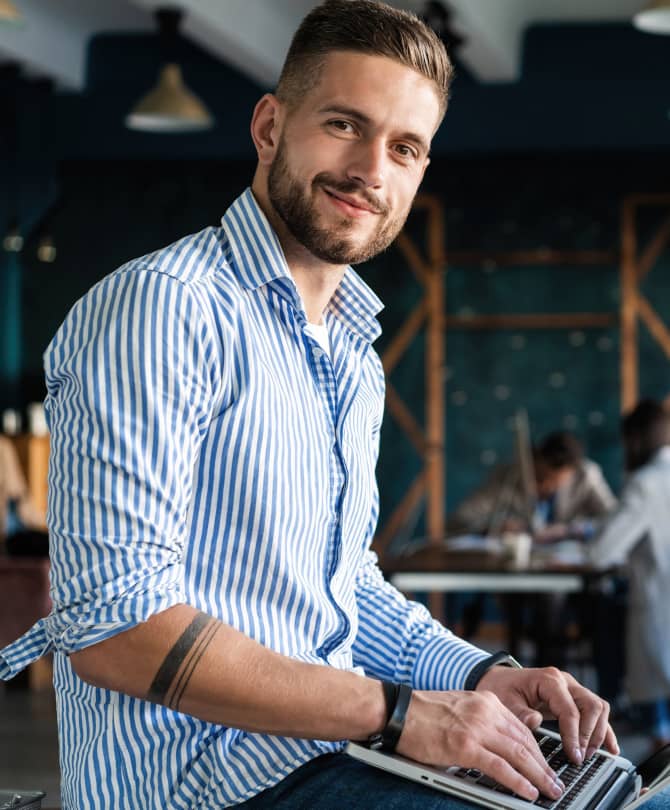 * We, EMBank, will process your personal data indicated herein to register your application and contact you as per your preferences.
Frequently Asked Questions
What are Embedded Payments?
Embedded payments refer to the process of using a payment gateway to process transactions without redirecting customers to a third-party site. This means that customers can complete their purchases without ever leaving your site or app.
Embedded payments are becoming increasingly popular, as they provide a seamless and convenient experience for customers. They can also help to increase conversion rates, as customers are less likely to abandon their purchase if they don't have to leave your site.
What is An Example Of Embedded Payments?
One example of an embedded payment is when a customer pays for a product or service through a third-party provider, such as a website or app. The customer's payment information is stored with the third-party provider, thus allowing the customer to pay for the product or service with their already-stored payment information. This makes payment convenient for customers because they do not need to re-enter their payment information each time they make a purchase.
It is also secure, as the customer's payment information is only shared with the third-party provider, not the merchant.
How To Know if Your Business Needs Embedded Payments?
If you're not sure whether your business needs embedded payments, there are a few things to consider:
First, think about your customer base. Do you have customers who are comfortable using digital wallets and mobile payments? If so, then embedded payments could make it easier for them to make purchases.
Second, consider your sales process. If you sell online or through a mobile app, embedded payments can also make purchasing easier for your customers.
Third, think about your business model. If you're a subscription-based business, for example, embedded payments could make it easier for your customers to make payments on a recurring basis.
Finally, consider your overall goals for your business. If you're looking to increase sales or improve customer satisfaction, embedded payments could be a good solution for you.
What is The Role Of Baas in Embedded Payments?
For embedded payments, BaaS provides a platform for developers to easily integrate payments into their applications. This creates a seamless experience for users, as they can buy products without having to leave the app. In addition, it allows businesses to accept payments without having to develop their own payment processing system. By using BaaS, businesses can focus on their core product and leave the payment processing to the experts.
How Do Embedded Payments Work?
Embedded payments allow users to make payments directly from within software or app. It can be used for a variety of purposes, such as making in-app purchases or sending money to friends and family. In most cases, embedded payments technology works by connecting to a user's bank account or credit card and then using that information to process payments.
Why are Embedded Payments Important?
There are several reasons why embedded payments are so important.
First, they increase conversion rates. When customers can pay without having to leave the merchant's site or app, they are more likely to complete the purchase.
Second, embedded payments decrease friction during the checkout process. Friction is any element that makes the checkout process more difficult or time-consuming. By eliminating the need to redirect to a third-party payment processor, embedded payments make the checkout process smoother and faster.
Third, embedded payments can lead to higher customer satisfaction and loyalty. Satisfied customers are more likely to return to make future purchases, and they are also more likely to recommend the merchant to others.
Finally, embedded payments can increase revenue for the merchant. By making it easier for customers to complete purchases, merchants can boost their sales and grow their business.
Benefits Of Embedded Payments Solutions
Embedded payments solutions come with many benefits:
1. Increased Sales: An increase in sales is one of the most commonly cited benefits of embedded payments solutions. By making it easier for customers to pay, businesses often see a significant uptick in sales. This is especially true for businesses that sell online or via mobile devices, as customers are more likely to abandon their purchase if they are not offered a convenient payment option.
2. Improved Customer Satisfaction: In addition to increased sales, businesses can also expect to see improved customer satisfaction with embedded payment solutions. Customers are more likely to have a positive experience when they are able to pay in the way that they prefer, which can lead to repeat customers and positive word-of-mouth for the company.
3. Reduced Costs: Another significant benefit of embedded payment solutions is reduced costs. By eliminating the need to process payments separately, businesses can save on transaction fees and other related costs. This can free up more money to invest in other areas of the business, such as marketing or product development.
4. Enhanced Security: Security is always a concern for businesses, especially when it comes to payments. With embedded payment solutions, businesses can rest assured that their customers' data is safe and secure. This is because the payment processing is done through a secure platform that is PCI compliant.
5. Increased Efficiency: One main goal of any business is to be as efficient as possible. With embedded payment solutions, businesses can streamline their payment process, which can lead to increased efficiency overall, saving time and money in the long run, and improving overall customer experience.
How Can Embedded Payment Improve Your Operations?
By integrating payments into your business operations, you can streamline your processes and improve your bottom line. Some of the ways that embedded payments can improve your business include:
1. Reducing processing costs: When you use an embedded payments solution, you eliminate the need for a third-party processor, saving you money on transaction fees and helping you avoid the hassle of dealing with multiple vendors.
2. Improving customer satisfaction: Embedded payments make it easy for customers to pay for your products or services, leading to increased sales and improved customer satisfaction.
3. Streamlining your operations: By integrating payments into your business operations, you can streamline your processes and avoid the need for manual data entry, saving you both time and money.
4. Increasing security: When you use an embedded payments solution, your customers' payment information is stored securely, thus helping to reduce fraud and protect your customers' data.
5. Growing your business: Embedded payments can help you to expand your business by allowing you to accept payments from new markets, helping you to reach new customers and grow your business.
How To Implement Embedded Payment Systems?
In order to implement an embedded payment system, businesses must first integrate the system into their existing website or mobile app. Once the system is integrated, users will be able to make payments by entering their payment information into the system. Businesses can also add additional security features, such as two-factor authentication, to ensure that only authorized users are able to make payments.
If you want to learn more about or
apply for our Embedded Payments options,