If you and your business are in the fast lane,
you will benefit from TARGET2.
How does TARGET2 work?
TARGET2 is the real-time gross settlement (RTGS) system of the Eurozone and is managed by the European Central Bank (ECB). It was introduced in 2007 to replace the former TARGET system.
Banks and financial institutions can submit payment orders in Euro to TARGET2, where they are processed and settled in central bank money, i.e money in an account held with a central bank.
If you need to make international payments through TARGET2, EMBank has got you covered.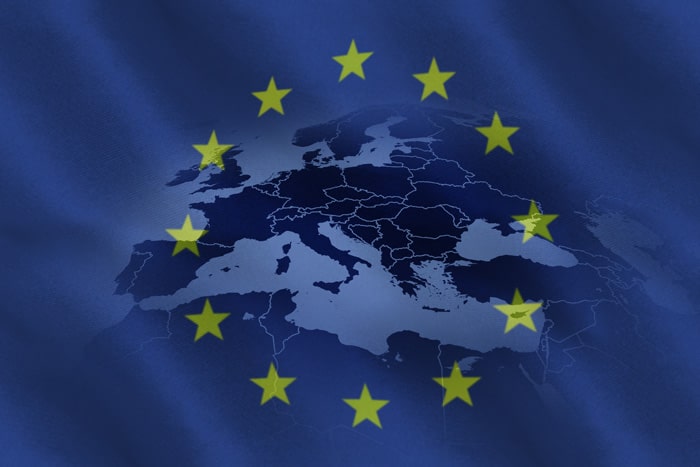 Frequently Asked Questions
What is TARGET2?
The Trans-European Automated Real-time Gross Settlement Express Transfer system (TARGET2) is the second-generation real-time gross settlement (RTGS) system in the European Union and was developed by the European Central Bank (ECB). It began operations in November 2007, replacing the first-generation TARGET system.
TARGET2 is an RTGS system with a decentralised structure that settles cross-border payments in central bank money. It is available to central banks within the European System of Central Banks (ESCB), and to other central banks that have entered into an agreement with the ECB. TARGET2 is managed and operated by the Eurosystem, which is comprised of the ECB and the national central banks of the European Union countries that have adopted the euro.
TARGET2 is a key component of the infrastructure of the euro. It settles payments in central bank money between accounts held at participating central banks, thus ensuring the irrevocability and finality of payment transactions. The decentralised structure of TARGET2 means that payments are processed and settled in real time, directly between the accounts of the participants, without any central clearing or settlement agent. This reduces settlement risk and increases the efficiency of the payment system.
In addition, TARGET2 provides an efficient and robust platform for the settlement of large-value and urgent payments, as well as for the exchange of central bank money between the Eurosystem and other central banks.
What is the benefit of using TARGET2?
The are many benefits that come with using TARGET2. TARGET2 provides a single platform for cross-border payments in the European Union, which can help to simplify and streamline financial transactions. It can also help to promote financial stability by providing safe and efficient infrastructure for payment clearing and settlement. Moreover, using TARGET2 helps reduce the costs of cross-border payments, as well as the risk associated with cross-border payments. Finally, TARGET2 helps improve the efficiency of cross-border payments by providing real-time settlement and by ensuring the timely and accurate delivery of payments.
Is there an upper or lower limit for TARGET2?
There is no upper or lower limit for TARGET2.
Who can use TARGET2?
TARGET2 is available to central banks, commercial banks, and other financial institutions that have an account with a Eurozone national central bank. These institutions can use TARGET2 to make or receive payments in euros.
How can I send money from my account with my RM via TARGET2?
In order to send money with EMBank E-banking via Target2, you need to submit transfer via e-banking under menu Payments > Payments and Transfers > Adhoc Payment > Target2 Payment.
You will need to input the following information:
Beneficiary Account Number
Beneficiary Name
Beneficiary Address
Transfer Amount
Charge Type
Payment Details
If you want to learn more about EMBank's TARGET2 services,
Other Payment Systems
Other Payment Networks at EMBank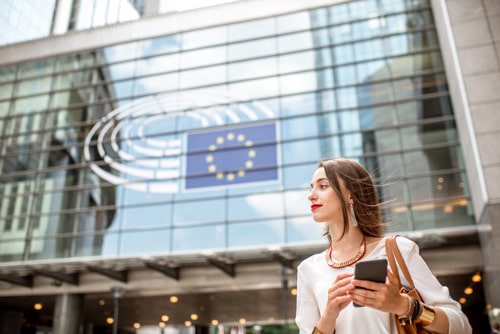 SEPA
Ideal for Eurozone transactions.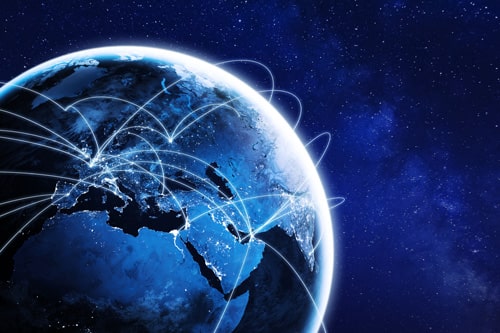 SWIFT
Enable safe and secure financial transactions internationally.
Need a Different Network?
If the payment networks listed don't cater to your needs….