At EMBank, we strive to offer the best possible account options your business needs. Our goal is to enable your business and support your long term growth.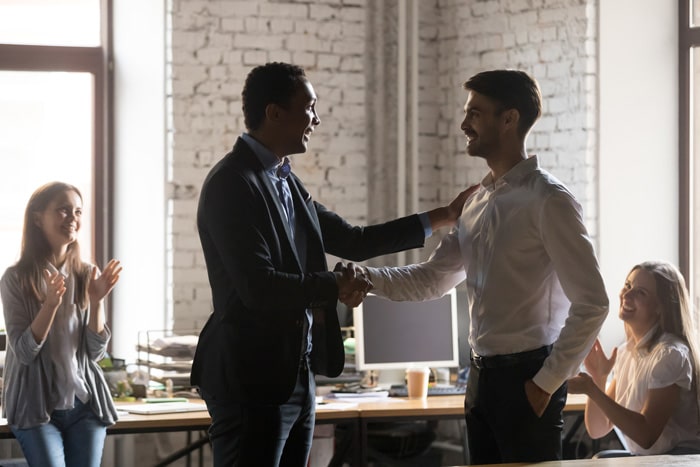 Accumulative Accounts
Save valuable time as this account is simple to open and allows you to instantly deploy authorised capital. We are here to get you going.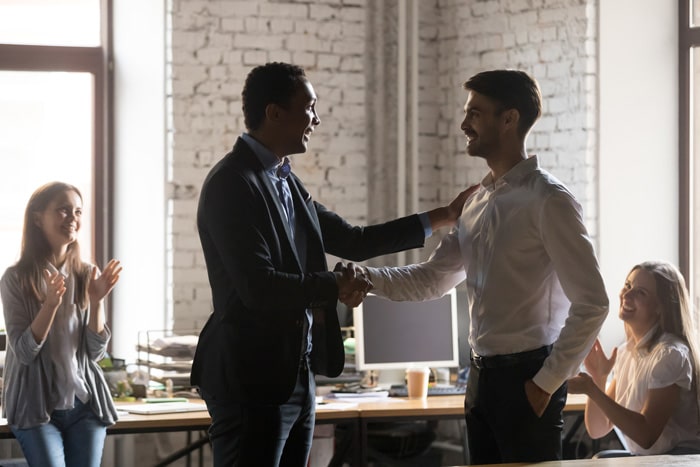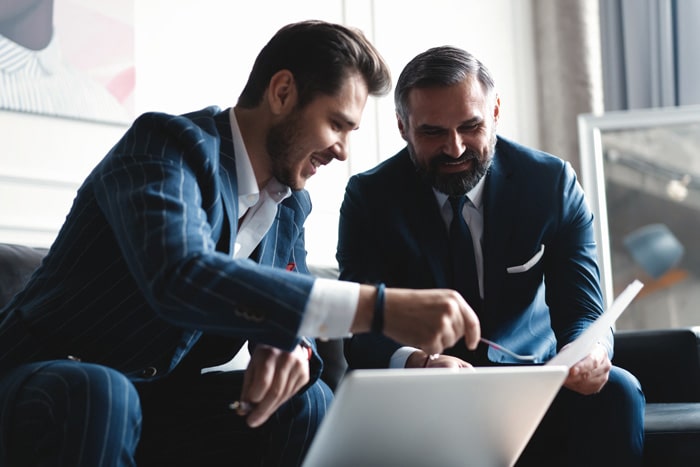 Business Accounts
Your business is fast, agile, and dynamic, so you need an account that can keep up with all of your daily banking needs. Our business account is the perfect match.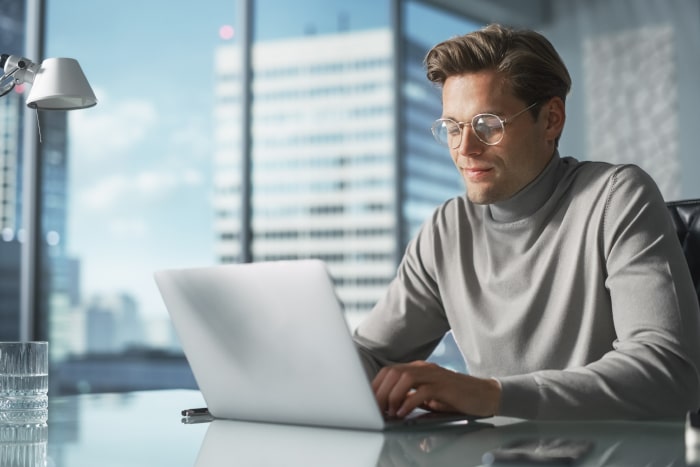 Safeguarding Accounts
Keep the funds of your customers safe, meet your regulatory obligations. We can provide you with safeguarding accounts to cater to this requirement.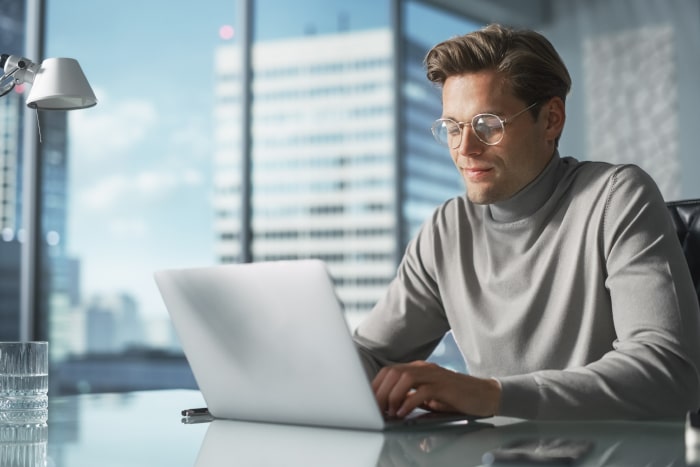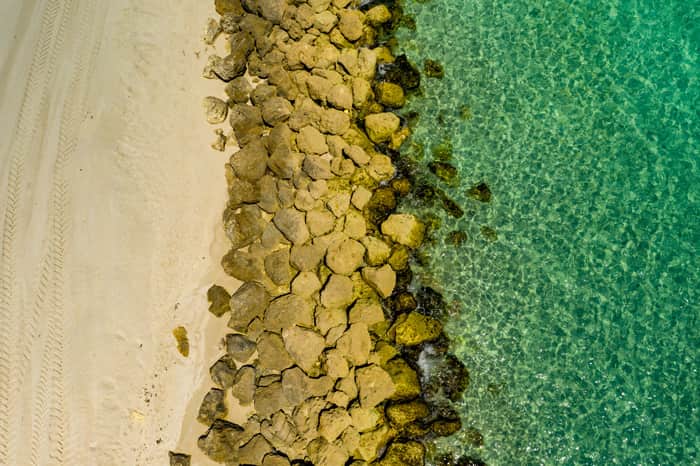 Segregated Accounts
We offer segregated accounts, perfectly tailored for Payment Service Providers (PSPs) and other financial institutions. Whenever you need to, you will always be able to identify which funds belong to which clients.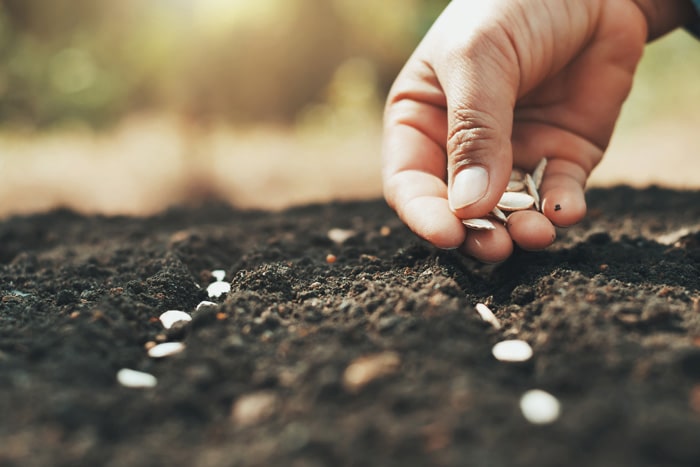 Term Deposit Accounts
Make sure your investment is working as hard as you are with our term deposit accounts.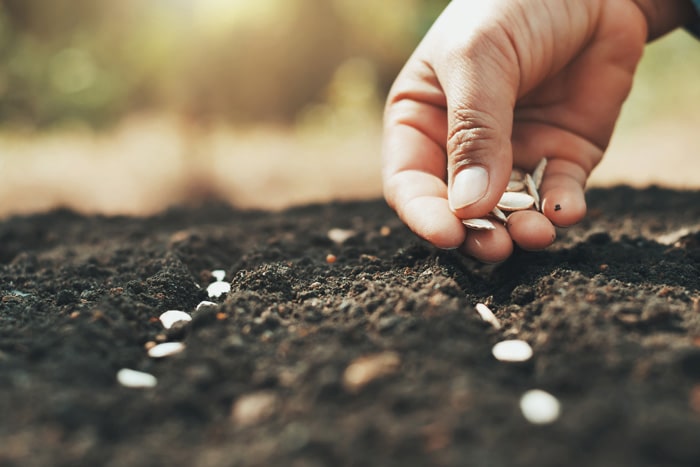 Need a different account?
If the account options listed above don't cater to your needs,