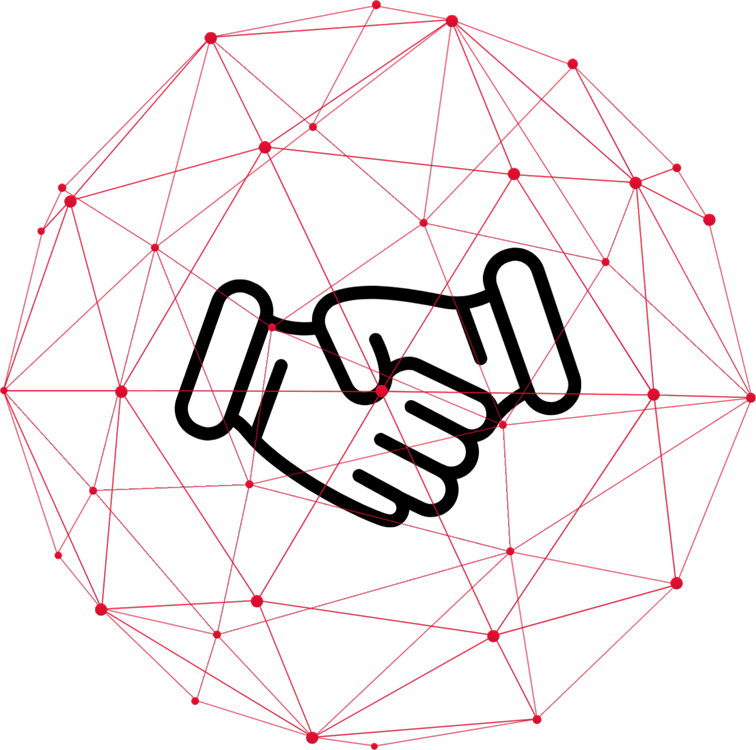 Enjoy the freedom of fee-free SWIFT and TARGET2 in worldwide.
Onboarding fee is also "0" at EMBank!

0%

margin for the first 3 months for working capital loans up to EUR

0.5

million!

* For contracts signed before 31 December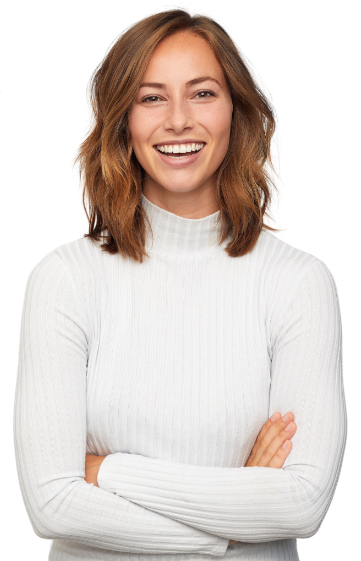 Opening an account is free.
Businesses that open an account with EMBank can make free payments for 12 months from the date of account opening.
Quick account opening in just 1 week!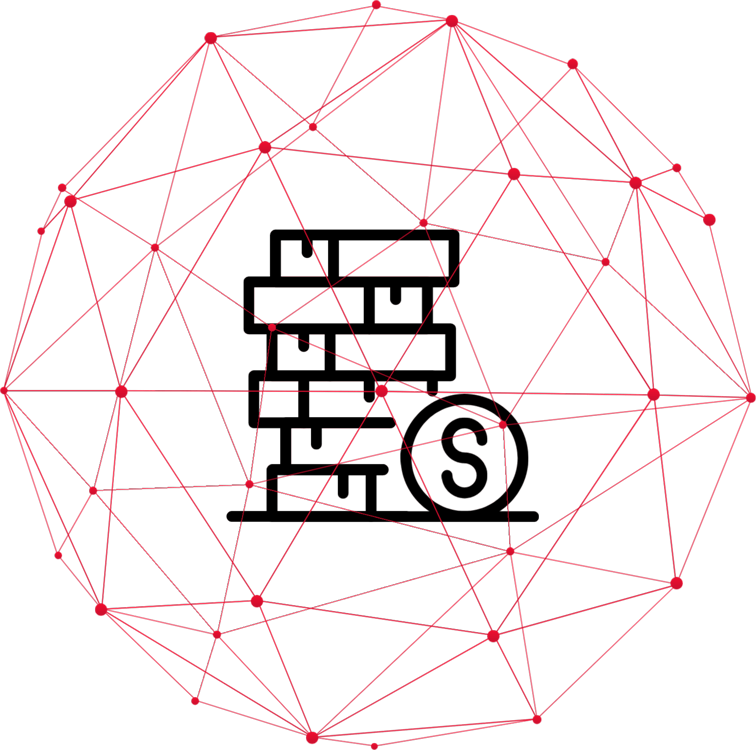 Special term deposit annual rates are applied for 3, 6 or 12 months term
One term deposit per one customer is available under special annual rates
Special annual rates will be applicable for deposits till 50 000 Eur.
Banking for growth
Having a reliable banking partner during challenging times is critical for any business. At EMBank we take pride in being your reliable banking partner.
We empower our clients to realize their potential for growth through our technology, high professional standards, transparent practices, and long-term commitment to all our partners.
We are entrepreneurs at heart and experienced bankers in mind. We will work together with your business to help secure its rapid growth and long-term success.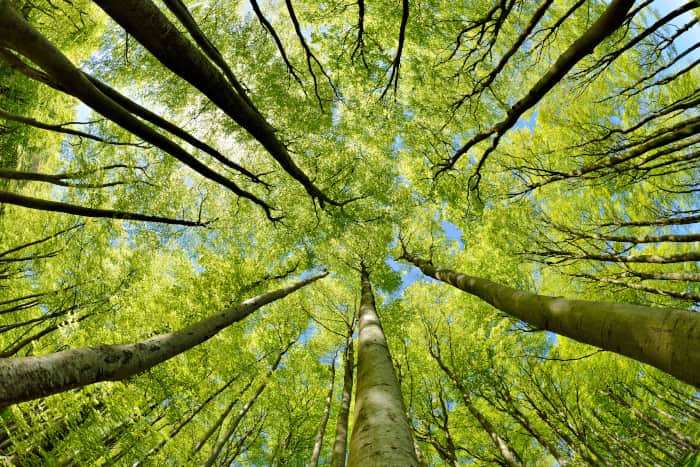 Our Products and Services for Businesses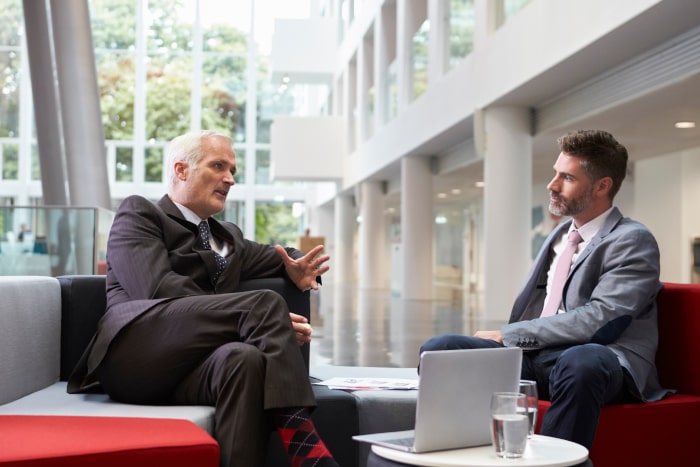 Accounts
EMBank offers a wide range of accounts and streamlines procedures for businesses and financial institutions to swiftly meet their business needs and regulatory requirements.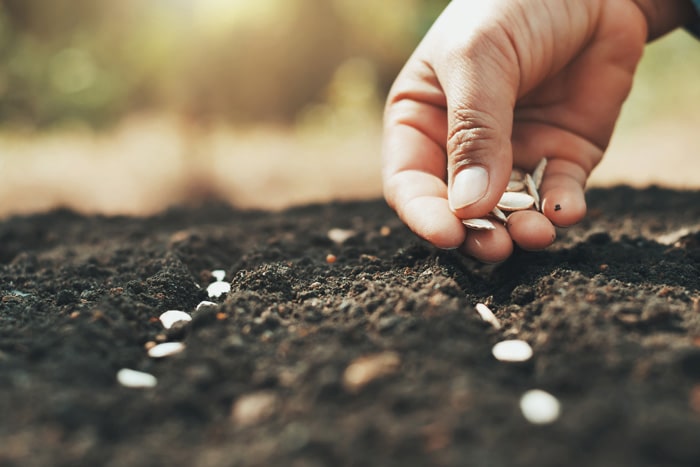 Deposits
EMBank offers deposit services for different terms and with competitive term deposit rates.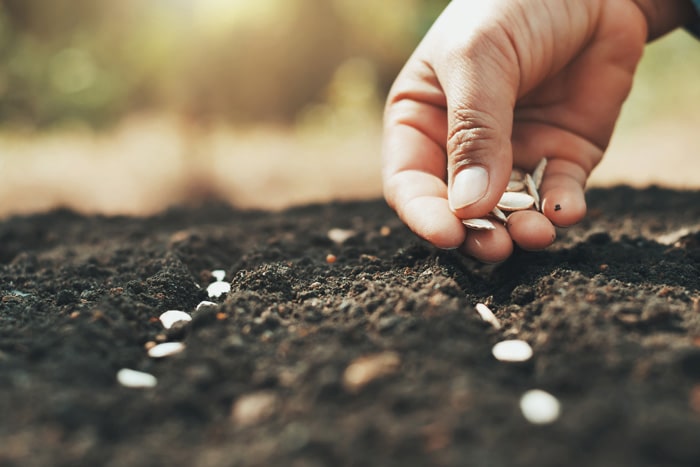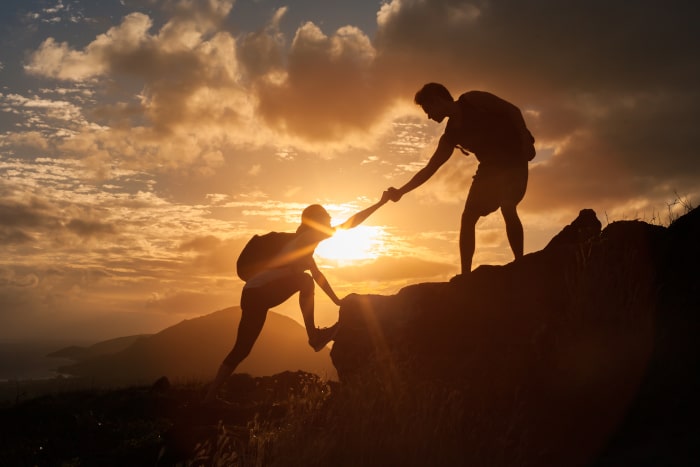 Lending
EMBank offers a whole range of lending products, from working capital loans to overdraft facilities. We also offer investment loans, leasing, and long-term loans specifically for EU businesses.
If need be, we are happy to provide a tailor-made lending product to bring your business to the next level.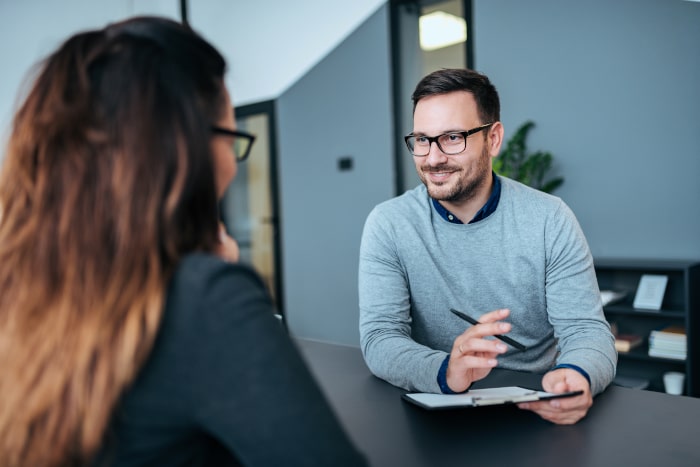 Payments
EMBank offers both local and international payment options, as well as foreign exchange (FX) services and alternative payment methods (APMs).
We make EUR payments throughout the world with our TARGET2 membership and network.In addition to SWIFT, TARGET2, and SEPA, we also have access to regional payment networks.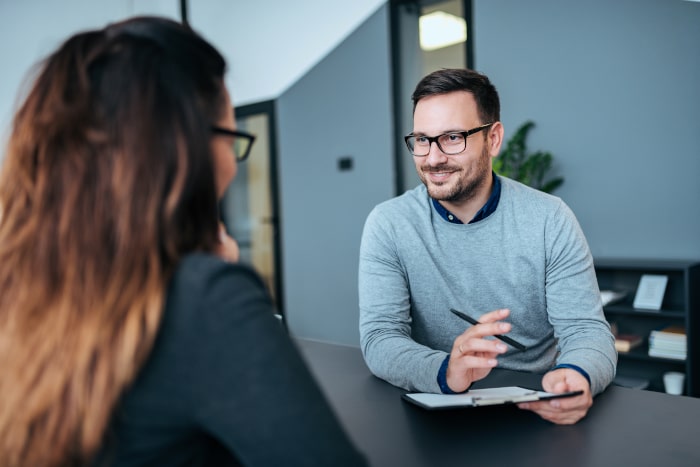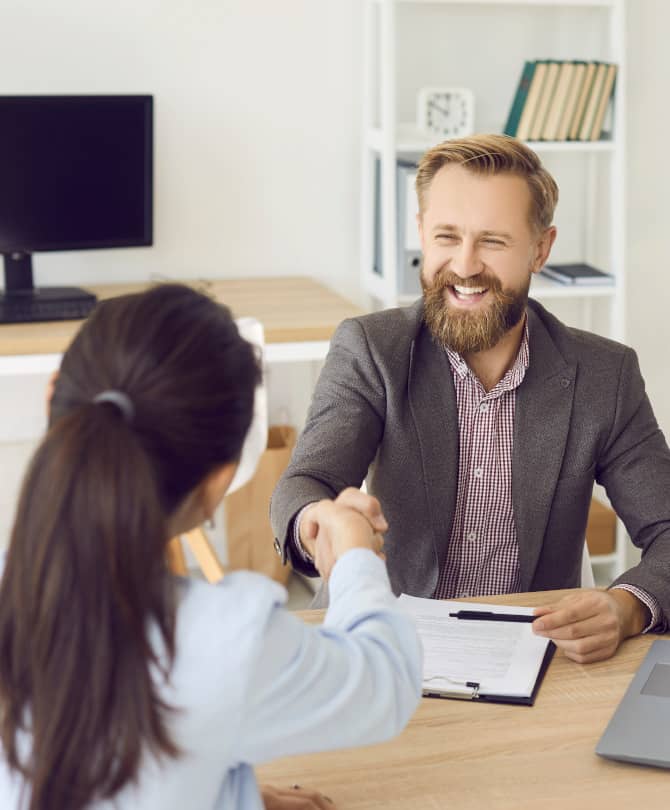 * We, EMBank, will process your personal data indicated herein to register your application and contact you as per your preferences.