Single Euro Payments Area (SEPA)
Easy and secure payment execution
across the SEPA member countries.
SEPA Payments at EMBank
The Single Euro Payments Area (SEPA) is a payment-integration initiative of the European Union for simplification of bank transfers denominated in euro.
As a Lithuania-based bank, the European Merchant Bank is a SEPA member and as such, offers payment transfers through the SEPA system.
Credit transfers
SEPA Credit Transfers (SCTs) are a payment instrument that allows customers to send and receive euro payments quickly, easily, and at a low cost.
SCTs are processed electronically in real-time, meaning that they are faster and more efficient than traditional bank transfers.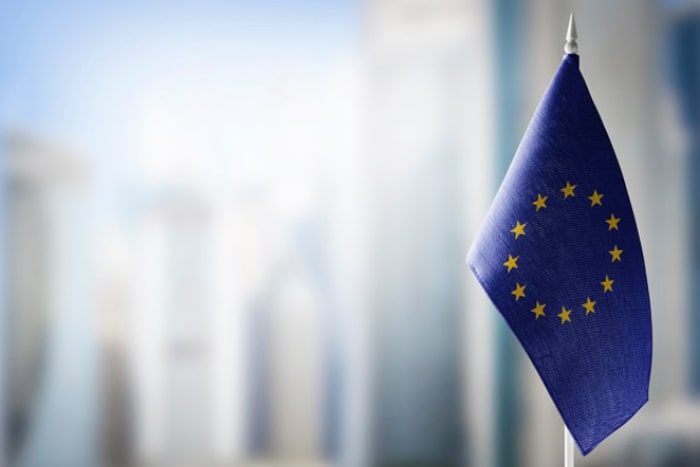 Frequently Asked Questions
What is a SEPA transfer?
A SEPA transfer is a bank transfer that adheres to SEPA standards and can be made between any two SEPA countries. A SEPA transfer can be made in euros only and must be processed through the SEPA network of banks and financial institutions.
The key benefits of SEPA transfers include increased efficiency and lower costs for businesses and consumers making cross-border euro payments, as well as increased security and standardization of euro payments within the European Union.
Is SEPA for Euro currency only?
Yes, SEPA transfers can only be made in euros.
How to make a SEPA payment?
To make a SEPA payment, you will need the following information:
The name and the Business Identifier Code (BIC) of the recipient
The name and account number (IBAN) of the recipient
The amount you wish to send
The reason for the payment (optional)
Once you have this information, you can make a SEPA payment through your online banking portal.
Is the UK still in SEPA after Brexit?
Yes, the UK continues to be in SEPA, even after Brexit.
What are the benefits of SEPA?
SEPA offers many benefits. SEPA reduces the costs and time associated with cross-border payments within the eurozone. By making it easier and more efficient to transfer money between countries, SEPA helps to promote trade and economic growth within the eurozone. In addition, SEPA payments are more secure and efficient than traditional cross-border payments and can be made using a variety of payment instruments, including credit and debit cards, direct debit, and bank transfers.
Finally, SEPA provides consumers and businesses with greater choice and flexibility when making payments. For example, SEPA-enabled credit and debit cards can be used to make payments in any SEPA country, and SEPA bank transfers can be made directly from one bank account to another, without the need for a third-party intermediary. This makes SEPA an ideal solution for businesses and consumers who frequently make cross-border payments.
How long does a SEPA transfer take?
Once you have made a SEPA payment, the funds will typically be available in the recipient's bank account within 1-2 business days.
If you want to learn more about EMBank's SEPA services,
Other Payment Systems
EMBank offers access to a range of payment networks such as SWIFT, TARGET2, and SEPA.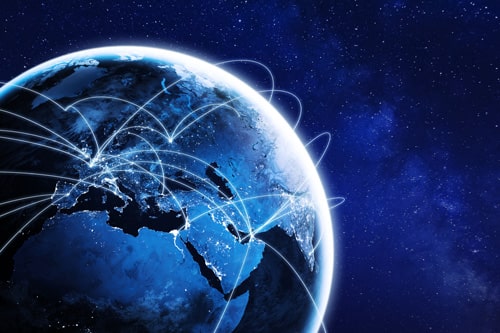 SWIFT
Enable safe and secure financial transactions internationally.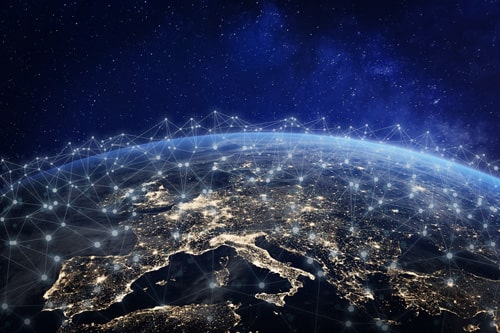 TARGET2
RTGS through the Eurozone and non-Eurozone countries.
Need a Different Network?
If the payment networks listed don't cater to your needs….