A digital bank with a human touch
We provide banking for growth. Banking for growth means having the business insight, products and technology to empower our clients. 
For fintechs, this translates to a total package consisting of a European banking license, accounts in-line with regulations, a single API-based software, and the know-how to provide a true embedded finance offering.
For businesses, it's accessible lending options for needs big and small, payment and account solutions for local and international business' needs.
We pride ourselves on high professional standards, transparent practices, resilience to find solutions and long-term commitment to all our partners. 
At EMBank, we combine our passion for entrepreneurship with our experience in banking.  We are entrepreneurs at heart and experienced bankers in mind. We will work together with your business to help secure its rapid growth and long-term success.
Trust and Integrity
Trust and integrity are key ingredients in developing long-term relationships with our clients. Being transparent and forthcoming are at the heart of everything we do.
Passion for Quality
Quality matters, but being passionate about quality matters even more. Our open-minded approach inspire new ideas, and our dedication results in cutting-edge solutions in partnership with our clients.
Attention to Detail
The difference between good and great is the attention to detail. At EMBank, our clients are at the centre of everything we do and this approach brings out the details that help us excel towards our clients' needs.
Vision, Mission, Values
Vision – Banking for growth;
Mission – Enabling the underbanked businesses reach their potential through our banking services
Values – Transparency, Innovation, Cooperation, and Trust.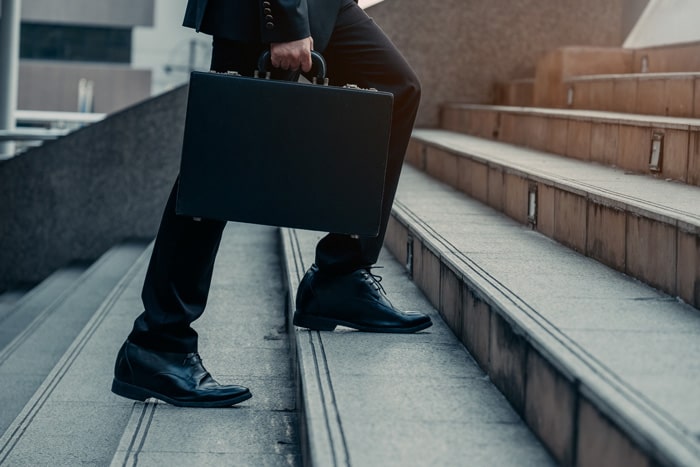 Careers
Working at EMBank is not about having the longest experience: You simply need to be determined to become the best at what you do.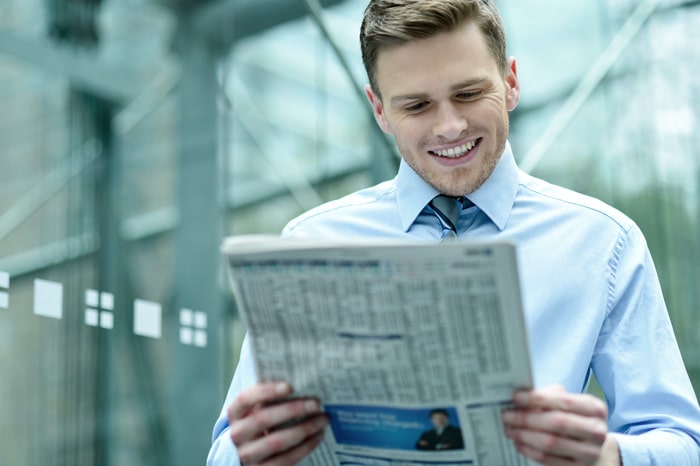 News
Access our press releases and announcements.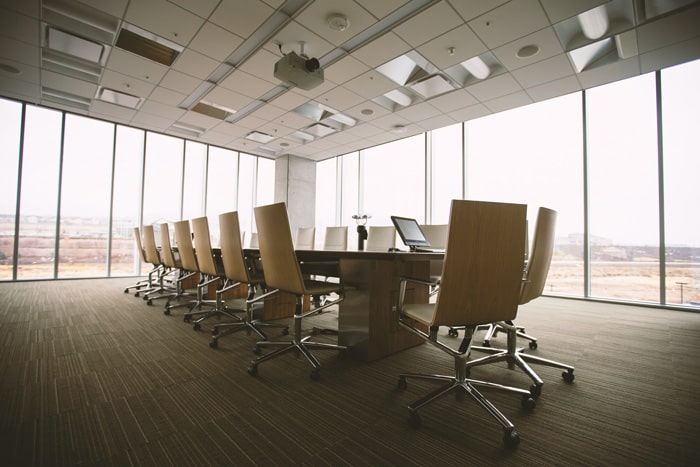 Corporate Governance
Find out about EMBank's history, structure, and remuneration policy.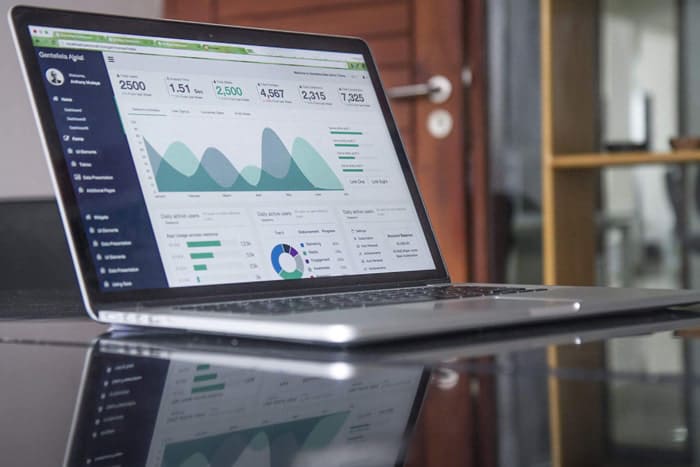 Reports
Access our annual reports, quarterly financial statements, and other miscellaneous reports.