It's our business to support your business.
Business Accounts at EMBank
Your business is fast, agile, and dynamic, so you need an account that can keep up with all of your daily banking needs. Our business account is the perfect match.
Make payment transactions and keep your finger on the pulse on every part of your business.
Our business account provides separate user roles to your employees to securely manage payments by four, six, or even eight eyes signatory rules.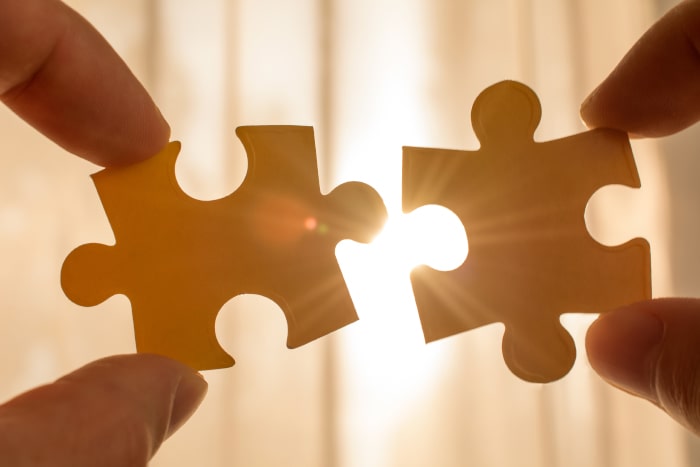 Who Is An Eligible Candidate for a Business Account?
To be eligible for a business account with most banks, you will need to be a registered business with the state in which you operate. Some banks may also require that you have been in business for a certain amount of time, have a minimum number of employees, or meet certain revenue requirements. Please enquire with us regarding your eligibility at EMBank.
How to Apply for a Business Account in the EU?
There are a few things you need in order to open a business account in the EU. You will need to have a business address in an EU country, a VAT number, and an EORI number. You will also need to provide proof of your business activity, such as a business license or articles of incorporation. Once you have this documentation, you can then apply for a business account with a bank in the EU.
Types of business bank accounts
There are three different types of business bank accounts: business checking accounts, business saving accounts, and cash management accounts.
Business checking accounts
A business checking account is a bank account that is intended for business use only. As such, this type of account typically has features and services designed to meet the needs of businesses, such as online bill pay and the ability to issue checks. Business checking accounts usually have higher monthly fees than personal checking accounts, but they may also offer higher interest rates.
Business savings accounts
A business savings account is a type of savings account that is designed specifically for businesses. Businesses can use these accounts to save money for a variety of purposes, such as expanding their business, buying new equipment, or dealing with unexpected expenses.
Cash management accounts
Cash management accounts are designed to help businesses streamline their finances and better manage their cash flow. These accounts offer a number of features and benefits that can be tailored to the specific needs of each business. With a cash management account, businesses can enjoy greater flexibility with their finances, better control over their cash flow, and access to a variety of tools and resources to help them manage their money.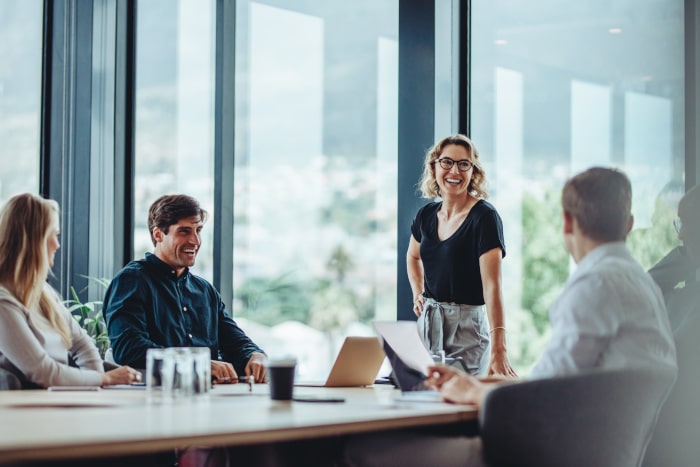 Business Account Application
The importance of your daily banking needs can't be emphasised enough. Most banking providers struggle to keep up with the ever-growing business and regulatory requirements.
EMBank business accounts are here to cater for your exact needs. Our team is ready to learn more about your needs and to meet your expectations.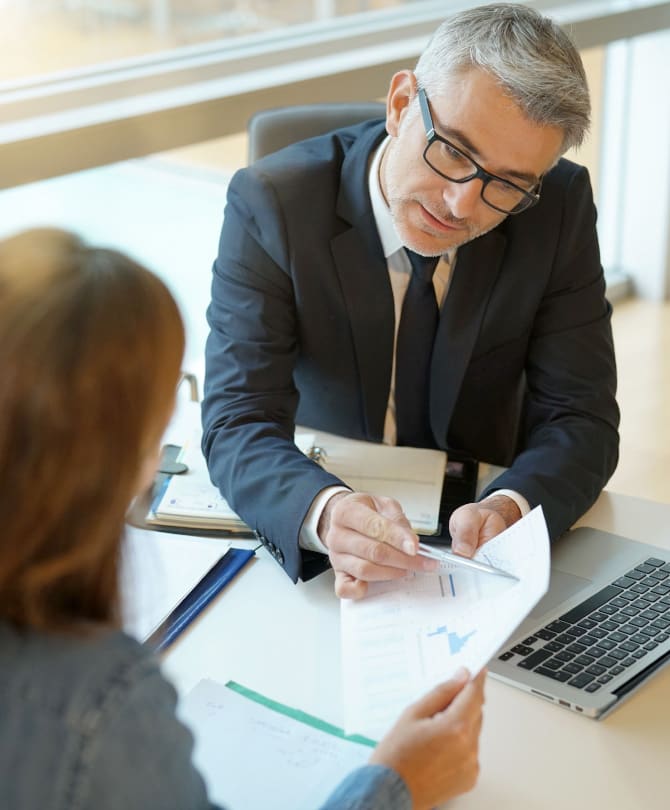 * We, EMBank, will process your personal data indicated herein to register your application and contact you as per your preferences.
Frequently Asked Questions
What is a Business Account?
A business account is a type of bank account that is designed for businesses and organizations. Business accounts typically offer a number of features and benefits not available with personal accounts, such as higher transaction limits, special privileges, and access to business loans.
Business accounts are an essential tool for businesses of all sizes. They can help businesses manage their finances, make payments, and save money. Business accounts can also help businesses build credit and establish a relationship with a bank.
How to open a Business Account?
The first step of opening a business account is to select a bank that offers business accounts. Once you have selected your bank, you will need to gather the required documents, which may include your business license, tax ID number, and articles of incorporation. Once you have gathered all the required documents, you will need to open a business savings and checking account. To do this, you will likely need to make a deposit and complete some paperwork. Once your account is open, you will be able to start using the account to manage your finances.
What criteria do I have to meet to apply for a Business Account?
To apply for a business account, you will need to provide some basic information about your business, such as your business name, address, and phone number. You may also need to provide your business tax ID number. In some cases, you may need to provide additional information, such as your business website or a list of business references.
Do I need both a business checking and savings account?
Yes, you need both a business checking and savings account. A business checking account is used to pay business expenses, while a savings account is used to save money for the future. A savings account also earns interest, which can help you grow your business.
What's the difference between a personal and business bank account?
A personal bank account is an account used by an individual for personal finances. A business bank account is an account used by a business solely for business finances. The main difference between the two is who owns the account. With a personal account, the account holder is the only person who can access and use the account. With a business account, the account may be used by multiple people within the business. Business accounts also typically have more features and services than personal accounts, such as tools for managing employee spending and for tracking expenses.
If you want to learn more about or
apply for our business accounts,
Other Accounts at

EMBank
We know that one size does not fit all, so we are working hard providing you various options to choose from. Let's talk about how we can help you accelerate your business with the correct type of accounts.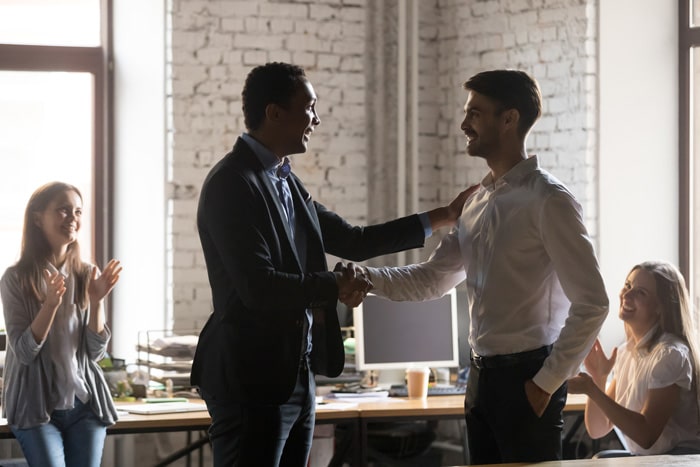 Accumulative Accounts
Simple to open and allows you to instantly deploy authorised capital.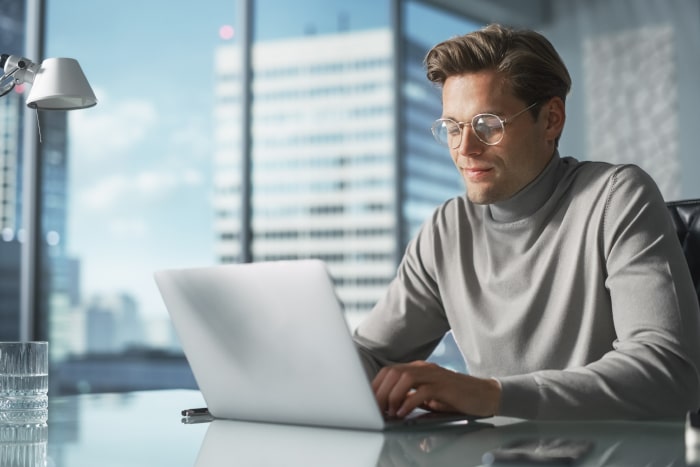 Safeguarding Accounts
Keep the customer funds safe and fulfil regulatory obligations.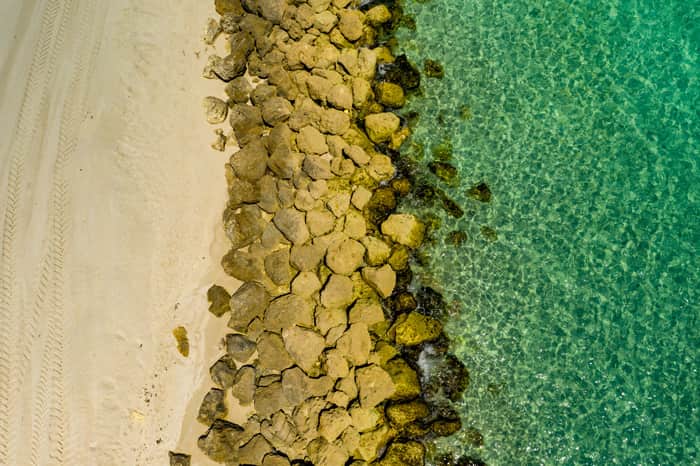 Segregated Accounts
Comply with regulations by our segregated multi account solution.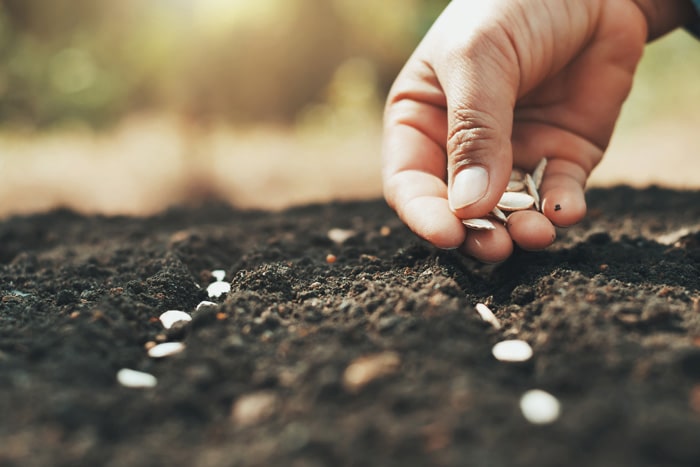 Term Deposit Accounts
Ideal account to store and manage your funds in a safe way.
Need Help ?
If you want to learn more
about accounts at EMBank,