Instantly deploy authorised capital
to get your company formation finalized.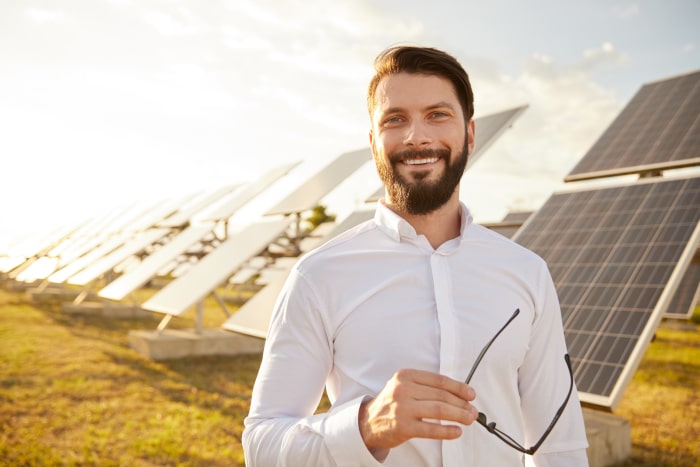 Accumulative Accounts at EMBank
Are you a new business start-up or are you opening a new branch of your business? Then you'll definitely need an account for the deployment of authorised capital.
With this kind of account, you can save valuable time because it's easy to open and allows you to instantly deploy authorised capital.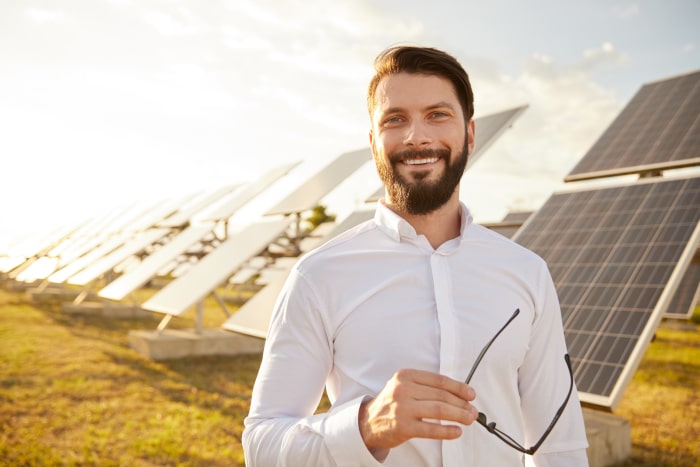 Who Is An Eligible Candidate for Accumulative Account?
Accumulative accounts are ideal for start-ups and companies who are actively trying to increase their funding. Bear in mind that this kind of account is not eligible for any payments; only authorized capital can be deployed from accumulative accounts.
To apply for an accumulative account, businesses must submit their articles of incorporation, a visual representation of the business ownership and control of the newly formed company, and corporate records for each incorporator, such as a business register or a certificate of incumbency. Please enquire with us regarding your eligibility at EMBank.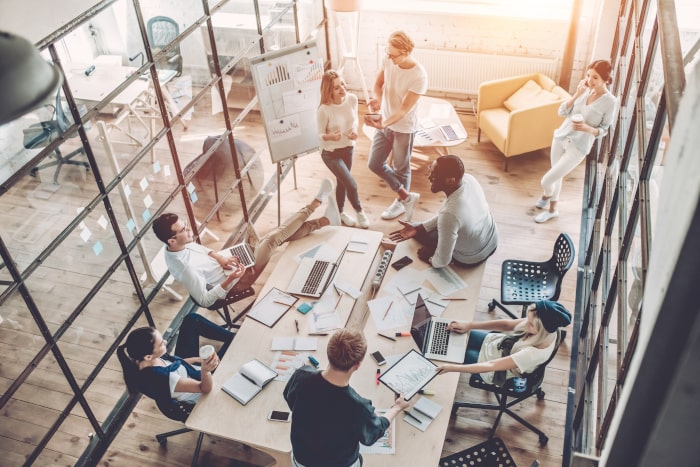 Accumulative Account Application
As a new business start-up, you will need an account for the deployment of the authorized capital. If you need to accomplish this in a secure and efficient way, we have the solution. Our team is ready to learn more about your needs and to meet your expectations accordingly.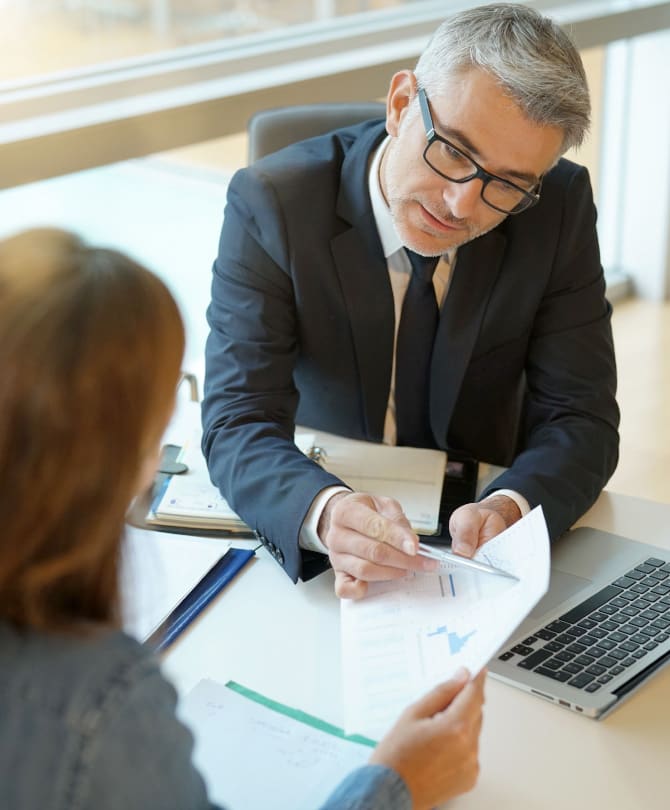 * We, EMBank, will process your personal data indicated herein to register your application and contact you as per your preferences.
Frequently Asked Questions
What is an accumulative bank account?
An accumulative bank account is an account where a business can accumulate money over time. This account is similar to a savings account, but the account holder can make deposits and withdrawals at any time. The account holder can also earn interest on the account balance.
How to Apply for an Accumulative Account in the EU?
The first step of applying for an accumulative account in the EU is to identify the country or countries in which the business will be conducted. The business is then required to register with the local chamber of commerce and/or obtain a business license. Next, the business must open a business bank account. Finally, the business should apply for an EU VAT number.
In Lithuania, LLCs are required to have an accumulative account for deployment of authorized capital. Authorized capital has to be transferred in Euros and through SEPA. Note that this account can only be used for this purpose, and cannot be used for payments.
How to open an accumulative bank account?
To open an accumulative bank account, you need to find a bank that offers business banking services and that has a good reputation for business accounts. This can be done online or in person at the bank. When you are ready to open the account, you will need to provide the bank with some basic information about your business, such as the business name, address, and contact information. You will also need to provide the bank with your business tax ID number. Once the account is open, you can begin depositing money into it and using it to pay for business expenses.
How does an accumulative account work?
An accumulative account works by adding up all of the account's expenses and income for a certain period of time, usually on a monthly or yearly basis. This allows businesses to keep track of their finances and see where their money is going. With better knowledge about where their money is going, businesses can make better decisions about where to invest it and how to save money.
What is the minimum balance required to open an accumulative account?
Banks often require a minimum balance for a business to set up an accumulative account. Please enquire with us regarding the current limits and regulations EMBank.
If you want to learn more about or
apply for our accumulative accounts,
Other Accounts at

EMBank
We know that one size does not fit all, so we are working hard providing you various options to choose from. Let's talk about how we can help you accelerate your business with the correct type of accounts.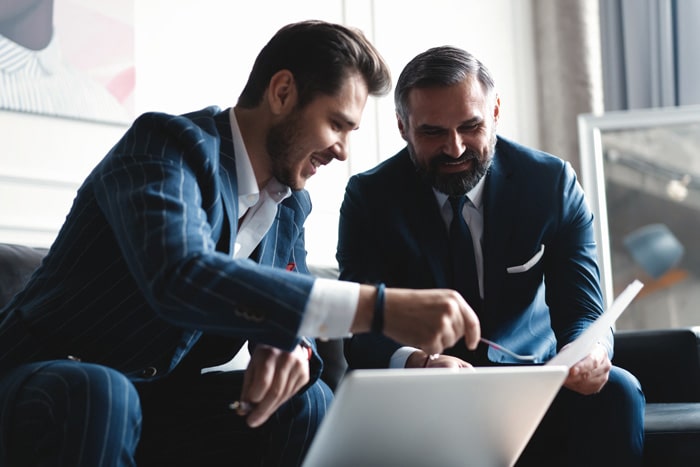 Business Accounts
Meet your daily banking needs and regulatory requirements.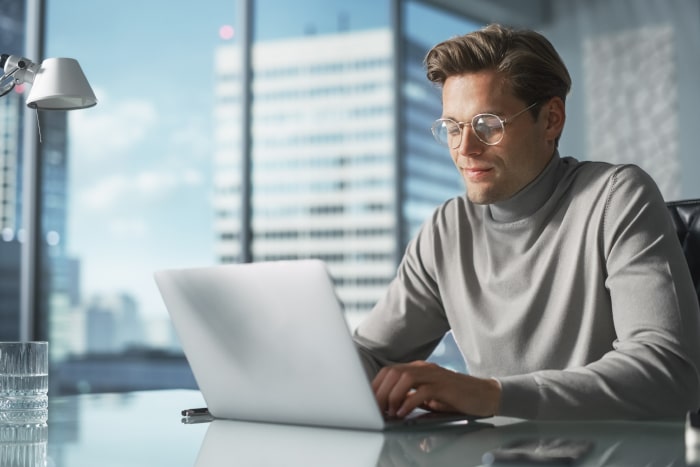 Safeguarding Accounts
Keep the customer funds safe and fulfil regulatory obligations.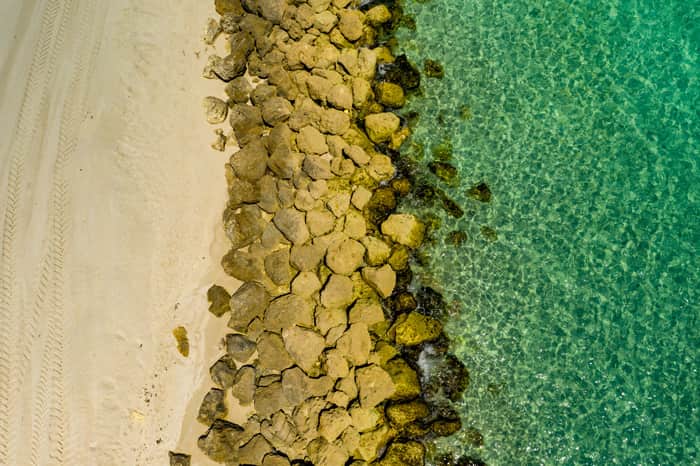 Segregated Accounts
Comply with regulations by our segregated multi account solution.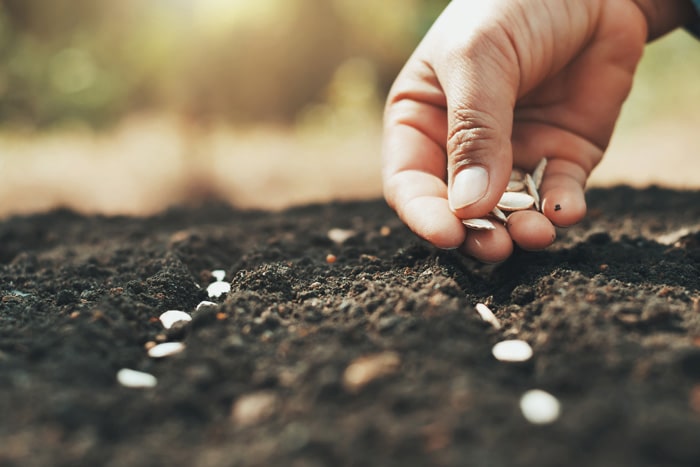 Term Deposit Accounts
Ideal account to store and manage your funds in a safe way.
Need Help ?
If you want to learn more
about accounts at EMBank,