EMBank provides a whole range of local payment options.
Local Payments at EMBank
We offer a variety of instruments, foreign exchange services (FX), and access to a range of payment networks such as SWIFT, TARGET2, and SEPA to enable you execute single real-time payments.
All our banking and payment services can be accessed via our web portal or our banking platform.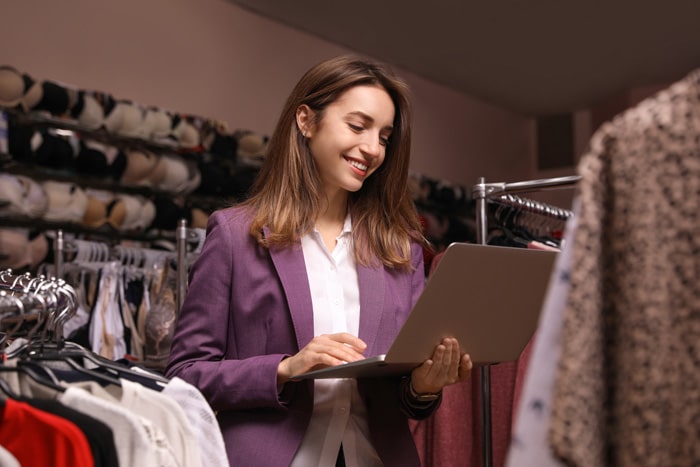 Who Is An Eligible Candidate for Local Payments?
Many different types of businesses require the ability to make local payments. Some businesses may need to pay for goods or services that they have purchased from a local supplier, while others may need to pay their employees or contractors who live in the same area. Still, others may need to pay rent or other bills to a local landlord or company. In each of these cases, the ability to make local payments is essential for the business to function properly.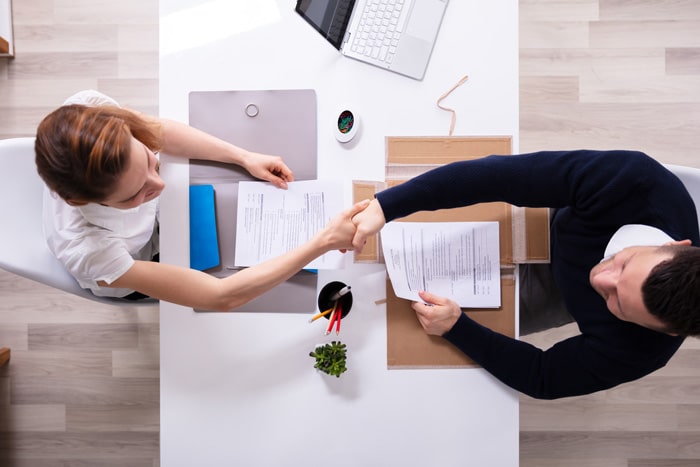 Local Payments Application
EMBank offers a variety of instruments for local payments with single real-time, scheduled, and bulk options. Our team is ready to learn more about your needs and to meet your expectations.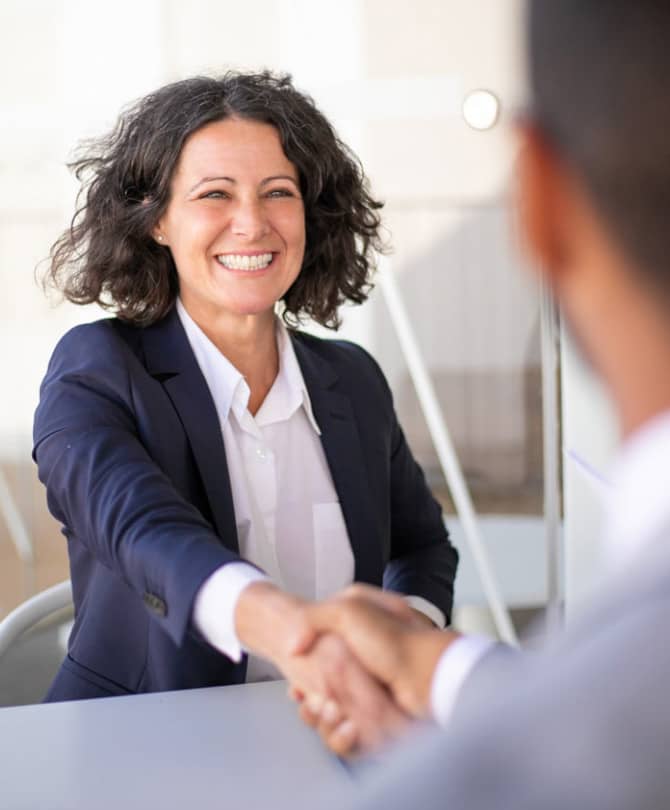 * We, EMBank, will process your personal data indicated herein to register your application and contact you as per your preferences.
Frequently Asked Questions
How do I accept payments in Europe?
In order to accept payments from customers in Europe, businesses need to have a merchant account with a European bank. They will also need to use a payment processor that is able to process payments in euros. Once these two things are set up, businesses can start accepting payments from customers in Europe.
Are local payment options valuable for merchants?
There are many benefits for merchants when they offer local payment options to their customers. It creates a sense of trust and loyalty between the merchant and the customer. When customers feel like they can trust a merchant, they are more likely to continue doing business with them.
In addition, local payment options can help to increase sales and encourage customer loyalty. Customers are more likely to make a purchase when they have the option to pay with their local currency. This is because customers feel more comfortable and confident when they are able to pay in their own currency.
If you want to learn more about or
apply for our local payment services,