The ability to meet financial uncertainty with certainty.
Credit Line at EMBank
Sometimes in business there are unexpected events taking place. The Credit Line at EMBank is dedicated to helping you meet all your liquidity challenges.
Our Credit Line will help you meet unexpected business challenges with certainty. Let us support you.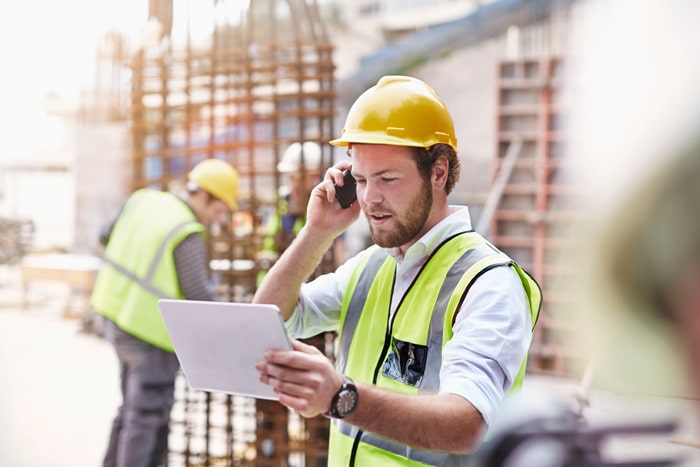 Credit Line Options
EMBank offers different credit line options that you can choose from depending on your needs. Our most popular are reserve line credit and business credit line.
Reserve line credit
A reserve line credit is a type of business credit line that allows companies to borrow money against their future sales. This type of credit is often used by businesses that have irregular income or that are seasonal in nature. A reserve line credit can be an essential tool for businesses to manage their cash flow and meet financial obligations.
Business credit line
A business credit line can be a revolving credit line that allows businesses to borrow money up to a certain limit. A business credit line can be used to finance the purchase of inventory, cover accounts receivable, or pay for other short-term operating expenses. Business credit lines can be an important source of short-term financing for businesses, particularly when they are first starting out.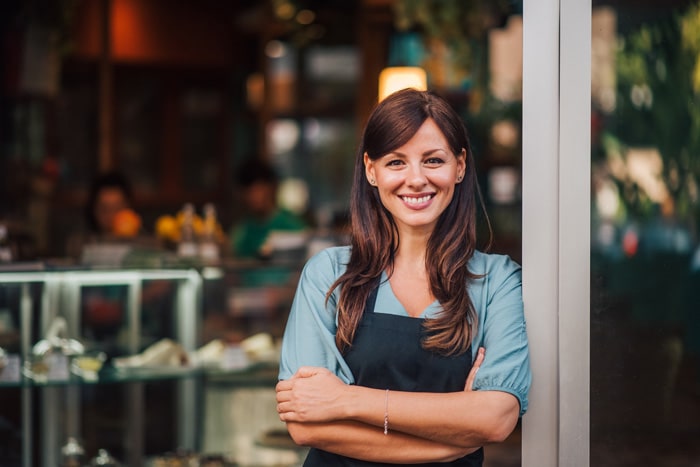 Credit Line Application
From time to time, your business might need a liquidity injection to bring it to the next level, or just navigate through the rough sea of a globalized economy. We can provide you with a fast and flexible funding solution that will be ready for you whenever you need it.
Having a reliable banking partner during challenging times is critical for any business. At EMBank, we take pride in being such a reliable banking partner.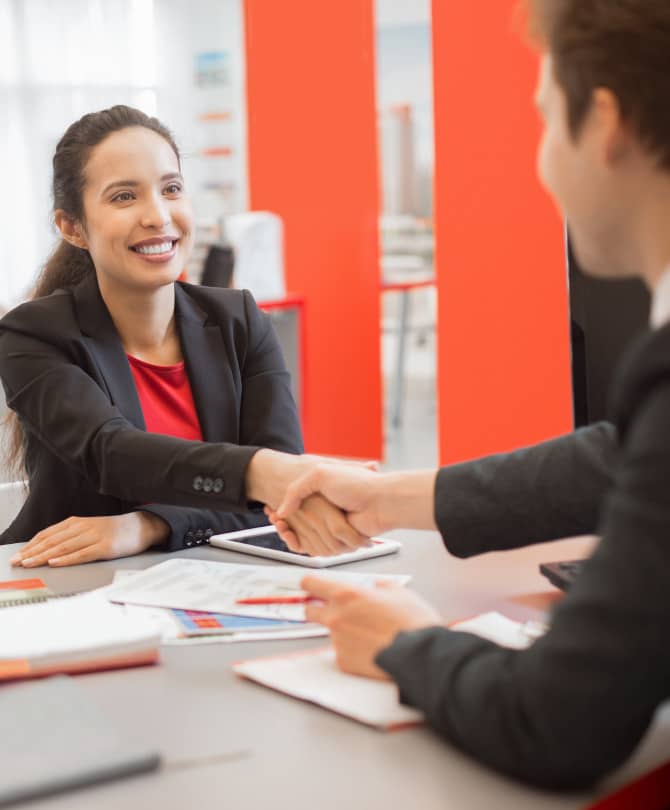 * We, EMBank, will process your personal data indicated herein to register your application and contact you as per your preferences.
Frequently Asked Questions
What is a credit line?
A credit line is a predetermined amount of credit that a financial institution, such as a bank, extends to a customer. The customer can then draw on the credit line at any time up to the credit line's maximum amount, similar to a credit card. The institution typically charges interest on the outstanding balance, and may also charge a fee for the privilege of having the credit line.
What is the difference between a secured credit line and an unsecured credit line?
A secured credit line is a type of loan that is backed by collateral serving as security, typically in the form of real estate, savings account, certificate of deposit, or another asset. If the borrower defaults on the loan, the lender can seize the collateral to recoup the loss. The advantage of a secured credit line is that it typically comes with a lower interest rate than an unsecured loan, making it a more affordable option for borrowers.
An unsecured credit line is a type of loan that is not backed by any collateral. If the borrower defaults on the loan, the lender cannot seize any collateral to recoup the loss. The advantage of an unsecured credit line is that it can be easier to qualify for than a secured loan, but this comes with a higher interest rate.
What is the difference between a revolving business credit line and a non-revolving business credit line?
A revolving business credit line can be used repeatedly, up to the limit of the credit line. This makes it great for businesses that make regular purchases or need a source of funding for recurring and unexpected expenses.
A non-revolving business credit line is a line of credit that can be used for a one-time purchase or expense. This type of credit line is best for businesses that have large one-off expenses that they need to pay all at once.
Both types of business credit lines can be a great way to get the funding you need to grow your business. The credit line that best suits your business will depend on your specific needs.
What are the benefits of a credit line?
A business credit line is a flexible, convenient, and affordable financing solution for small businesses. It's a solution for businesses with fluctuating revenues or seasonal capital requirements. A business credit line typically has lower interest rates than other types of business loans, such as term loans. It's also an ideal way to build up a good credit score so that businesses can be able to apply for larger loans in the future.
How do I use a credit line?
To use a credit line, you first contact a lending institution and request a draw on the credit line. You can then use the funds and repay the borrowed amount, plus interest and any applicable fees, over time. The repayment schedule and terms vary by lender, but most credit lines have a minimum monthly payment.
How do I qualify for a credit line?
The first qualification lenders look at is the company's credit score. A good credit score means you're more likely to be approved for a loan and to get a lower interest rate. The second factor is the borrower's revenue. A lender needs to see Your balance sheets, to make sure you can afford to repay the loan. The third factor analyzed is collateral. Many lenders will require some form of collateral, such as a home or business, to secure the loan. The fourth factor is time in business. Lenders generally prefer to lend to businesses that have been in operation for at least two years. The fifth and final factor is business profitability. Lenders will want to see proof that your business is making money before they grant you a loan. Please enquire with us regarding your eligibility at EMBank.
How long does it take to get a line of credit approved?
It can take anywhere from a few days to a few weeks to get a line of credit approved. The approval process typically starts with a credit check to see if you meet the minimum requirements for the line of credit. Once you've been approved, you'll need to provide additional documentation to complete the process. The final step is typically signing the paperwork.
Can I get ongoing funding for my business?
There are a few ways to get ongoing funding for your business. The most common way is to get a loan from a bank.
If you go the route of getting a loan from a bank, you will likely need to have a good credit score and a solid business plan for the loan. This is because the bank will want to ensure that you have a plan for how you will invest the money and how you will repay the loan.
If you want to hear more about our credit line options
Other Lending Options at

EMBank
We know that one size does not fit all, so we are working hard providing you various options to choose from. Let's talk about how we can help you accelerate your business with the correct type of loan offering.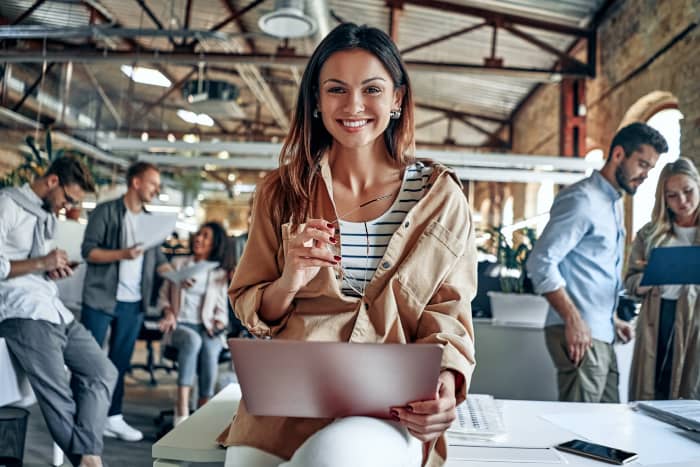 Working Capital Loans
Short-term loan to cater to your immediate working capital needs.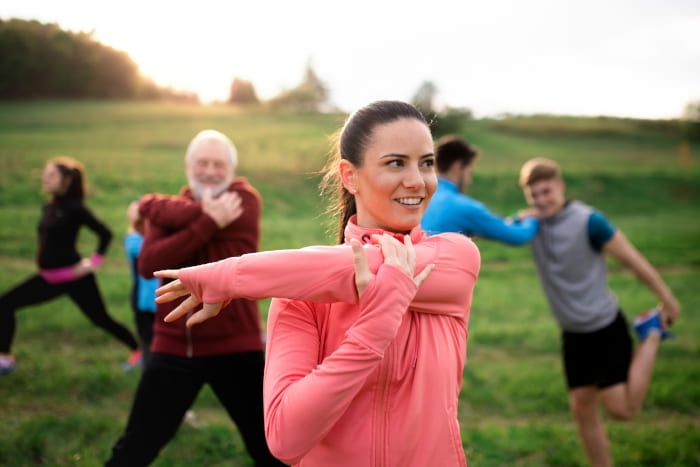 Overdraft
No fixed terms, just flexibly whenever you need liquidity.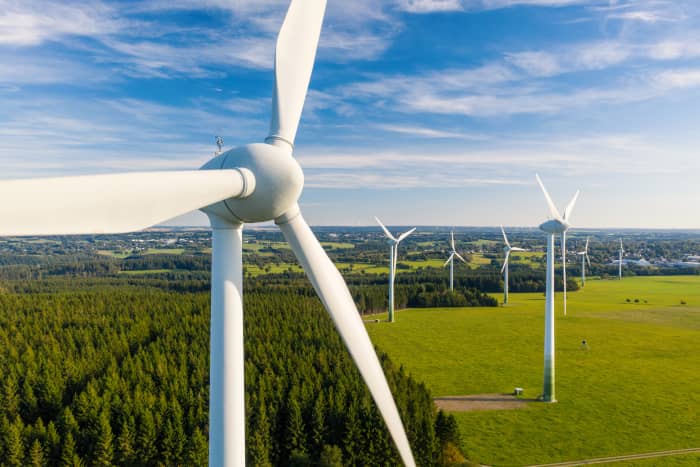 Investment Loans
Perfect for fixed asset investments and for helping your business grow.
Leasing
Renovate your business for increased efficacy with our leasing solutions.
Need a Different Loan?
If the loan options listed above don't cater to your needs….