No constraints. Be as agile as your business needs.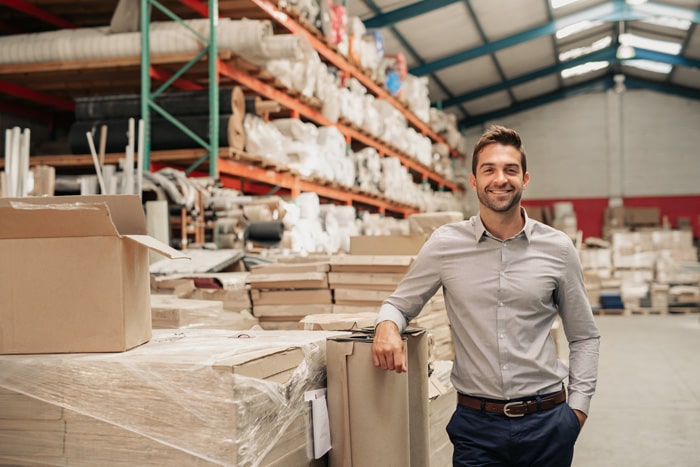 Overdraft at EMBank
Being agile is often key to your growth and success as a business or as an individual. Because we understand this, we offer an Overdraft option when you open a bank account with us. No fixed terms, just flexibility whenever you need liquidity.
An Overdraft option is your safety net, securing your success and accelerating your business, as well as smoothing out any cash flow bumps you may run into on your business's journey forward.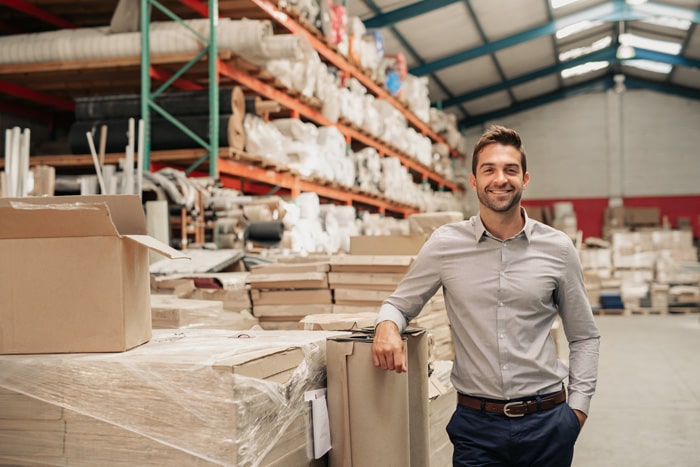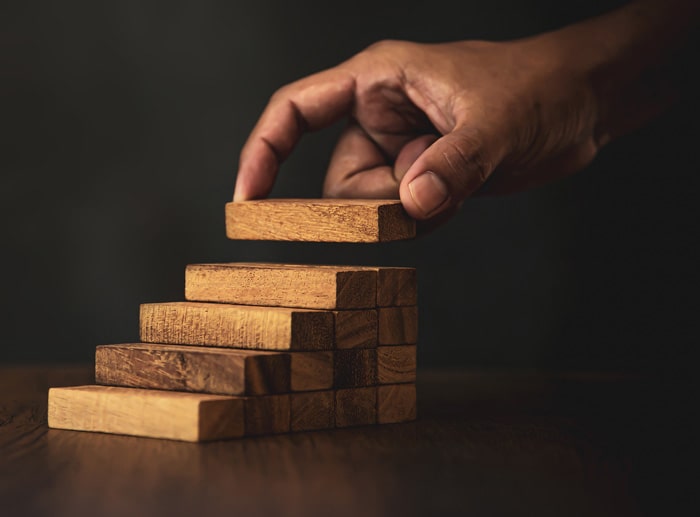 Overdraft Application
Having a reliable banking partner during challenging times is critical for any business. At EMBank we take pride in being such a reliable banking partner. Our team is ready to learn more about your needs and to meet your expectations.
Our Overdraft option offers you a safety net, securing your success and accelerating your business, as well as smoothing out possible cash flow bumps. To learn more, contact us to better understand the specific requirements needed to qualify for an overdraft account with us.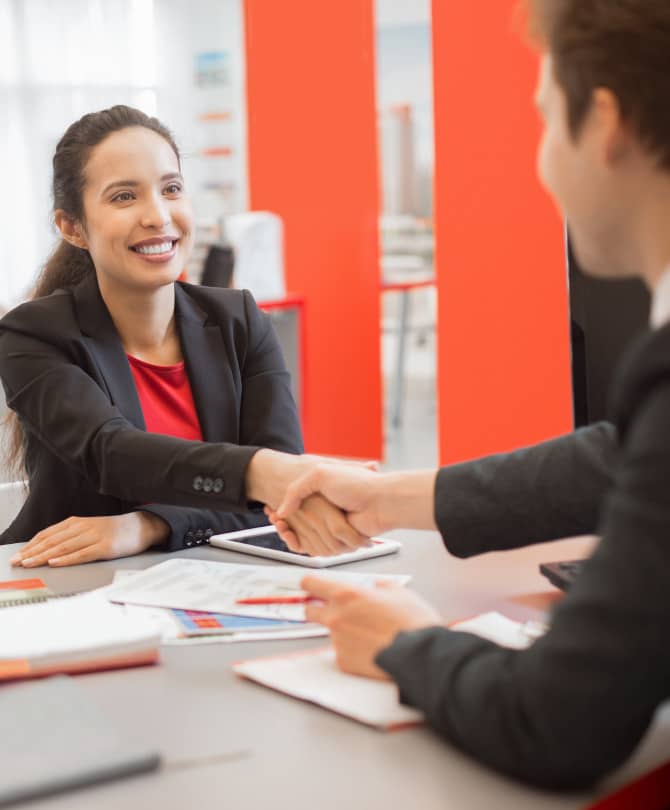 * We, EMBank, will process your personal data indicated herein to register your application and contact you as per your preferences.
Frequently Asked Questions
What is an overdraft?
An overdraft is a short-term loan that is typically used to cover expenses when a business doesn't have enough money in its account to cover its outgoing payments. Overdrafts can be arranged with a bank in advance, or they can be used as a last-minute option when unexpected expenses arise.
There are two main types of overdrafts: unsecured and secured. Unsecured overdrafts are not backed by any collateral, which means they carry a higher risk for the bank and typically come with higher interest rates. Secured overdrafts are backed by collateral, which can be in the form of cash, investments, or property. The collateral serves as a safety net for the bank in case the borrower is unable to repay the loan.
How to apply for an overdraft?
To apply for an overdraft, businesses will need to fill out a loan application and provide financial information to their bank. The bank will then review the application and determine if the business is eligible for an overdraft. If approved, the business will be given a credit limit and will be able to withdraw funds up to that limit. Fees and interest rates will vary depending on the bank and the customer, but it's important to note that overdrafts are typically more expensive than other types of loans.
What are the benefits of having an overdraft?
The main benefit of having an overdraft for businesses is that it provides them with a safety net of funds that can be used in case of an emergency. It is also a convenient way to borrow money for short-term needs.
Are there any fees for using an overdraft?
Usually there are interest rates calculated for using an overdraft.
If you want to hear more about our overdraft options,
Other Lending Options at

EMBank
We know that one size does not fit all, so we are working hard providing you various options to choose from. Let's talk about how we can help you accelerate your business with the correct type of loan offering.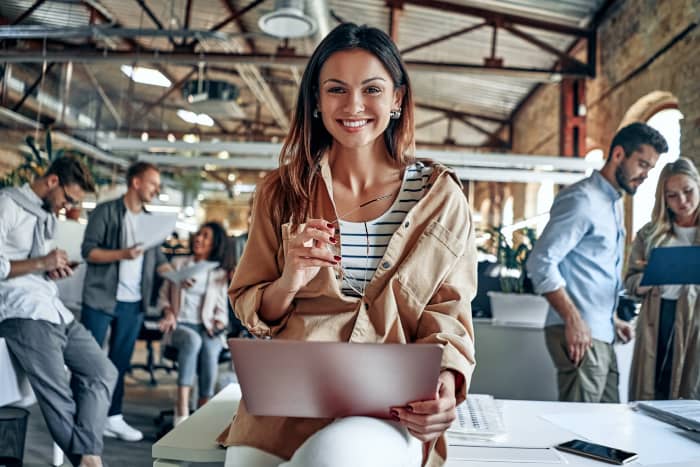 Working Capital Loans
Short-term loan to cater to your immediate working capital needs.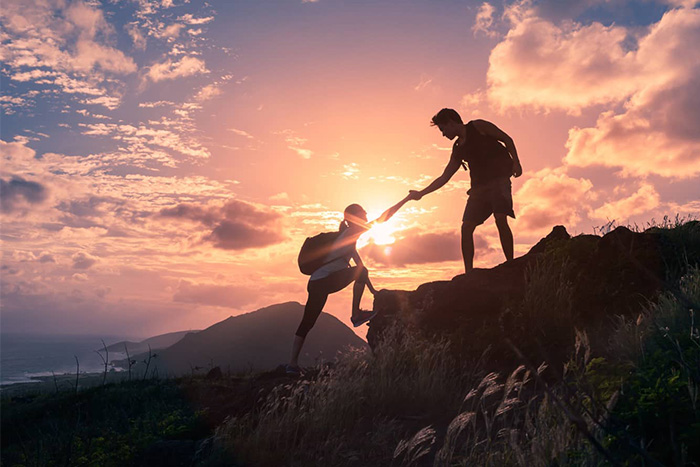 Credit Line
Dedicated to helping you meet your unexpected liquidity challenges.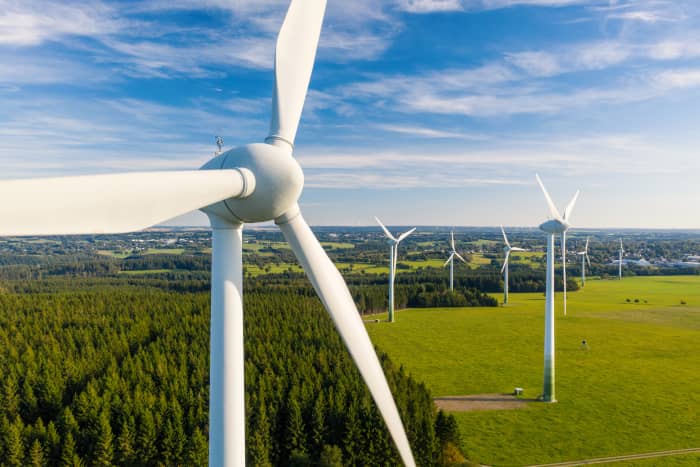 Investment Loans
Perfect for fixed asset investments and for helping your business grow.
Leasing
Renovate your business for increased efficacy with our leasing solutions.
Need a Different Loan?
If the loan options listed above don't cater to your needs….